GIFTS BY RECIPIENT :
Bespoke gift collections tailored to the interests of your beloveds
GIFTS BY VALUES :
Reflect your personal values in every gift given this holiday season
GIFTS BY SENTIMENT :
Sentiment-based selection for effortless gifting this holiday season
CRAFTING A NATURAL HOME
Honoring the nesting instinct with household wares that celebrate our connection to each other + to the Earth
ENRICHING THE CULINARY EXPERIENCE
Artfully crafted kitchen wares designed to awaken your senses and inspire your culinary adventures
PRIORITIZING SELF CARE + WELLNESS
Offering a mindfully curated collection of plant based approaches to self care and wellness
getting festive with
BOTANICAL MIXOLOGY
Imagine a harmonious blend of fruits and rich spices, mingling with winter herbs, warming bitters, and elixirs reminiscent of a cozy fireside gathering, each sip awakening sensations evocative of festive cheer. This is not just mixology; it's a seasonal journey of discovery, where the exploration of botanicals unfolds like a rich tapestry of holiday traditions and memories.

We invite you to explore our specially curated collection of simple syrups, herbal elixirs, botanical additives, and artisan barware, all designed to infuse your celebrations with unique and memorable flavors. Embrace the spirit of the season and allow our collection to inspire you to weave together your own unique holiday flavors, creating moments of joy and warmth to be cherished.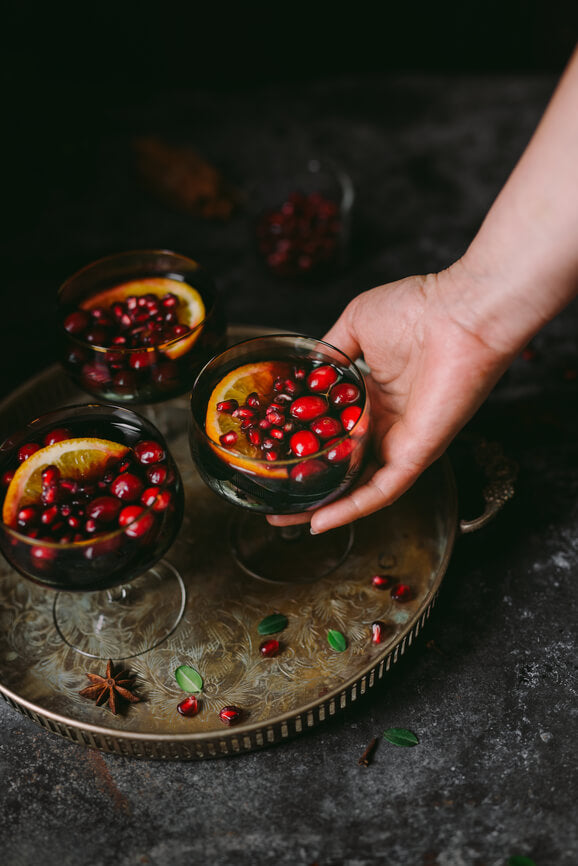 Supporting Independent Artisans + Makers
The Transformative Power of the Handcrafted
At Cultiverre, we are committed to supporting the work of small, independent artisans and makers from around the world. Art at its very core is both an act of expression and a spiritual journey. It serves as a transcendent bridge - one that connects us to the deepest parts of ourselves, to each other and to the world around us.
Understanding the fullness of how something has come into being, allows us to become more mindful and responsible consumers. Together we have the power to transform the world with our individual and collective choices. There is a beautifully symbiotic relationship between maker and patron that is essential to the survival of craft in our society. It is Cultiverre's mission to nurture this exchange of energy and goods, which enriches our lives and our culture.
A COMMUNITY BUILT ON MINDFULNESS
Every choice we make is rooted in a deep reverence for Mother Earth. From our use of natural materials to our commitment to eco-friendly packaging, we're forever striving to minimize our ecological footprint. We celebrate the diversity of humanity and seek to amplify voices that have been silenced for far too long. We've created a collective that embraces different cultures, traditions + perspectives, fostering a tapestry of interconnectedness. We invite you to join our community of kindred spirits who believe in the power of small, intentional choices. Together, we can cultivate a world that cherishes the beauty of the natural realm and nurtures the collective spirit.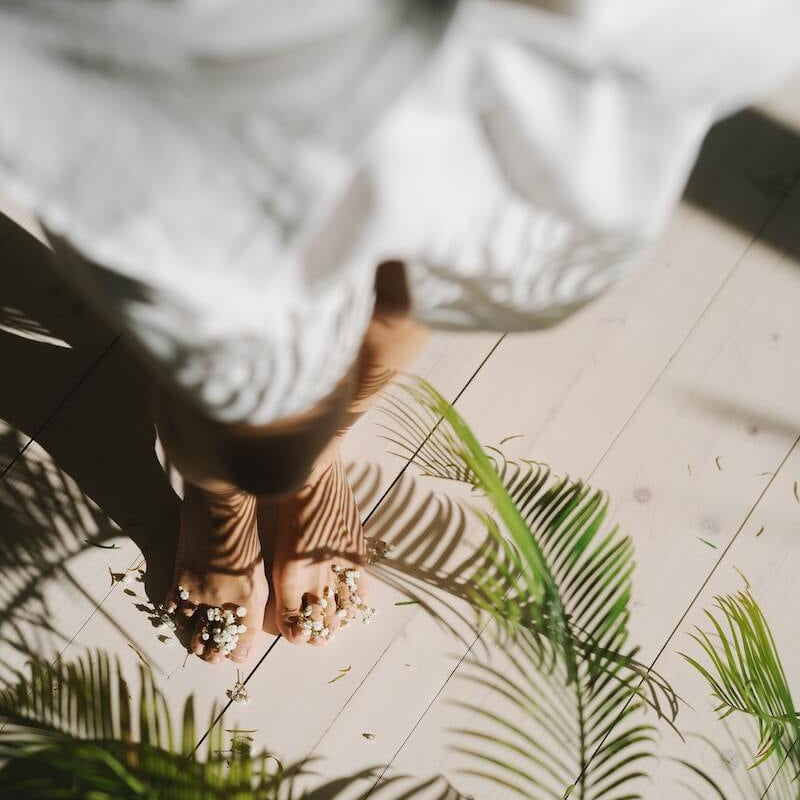 MINIMIZING OUR ECOLOGICAL FOOTPRINT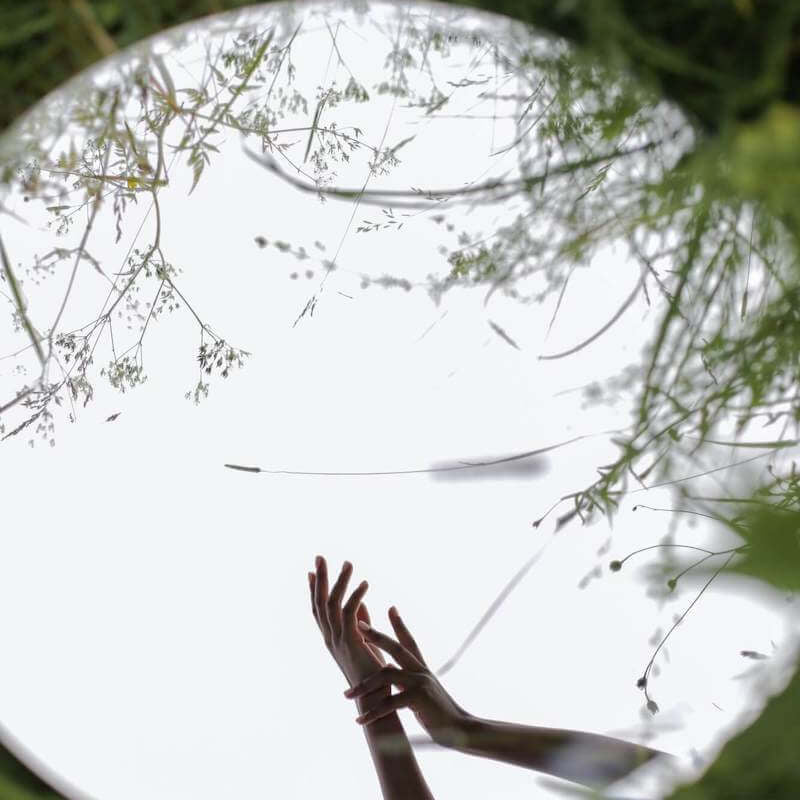 NURTURING THE COLLECTIVE SPIRIT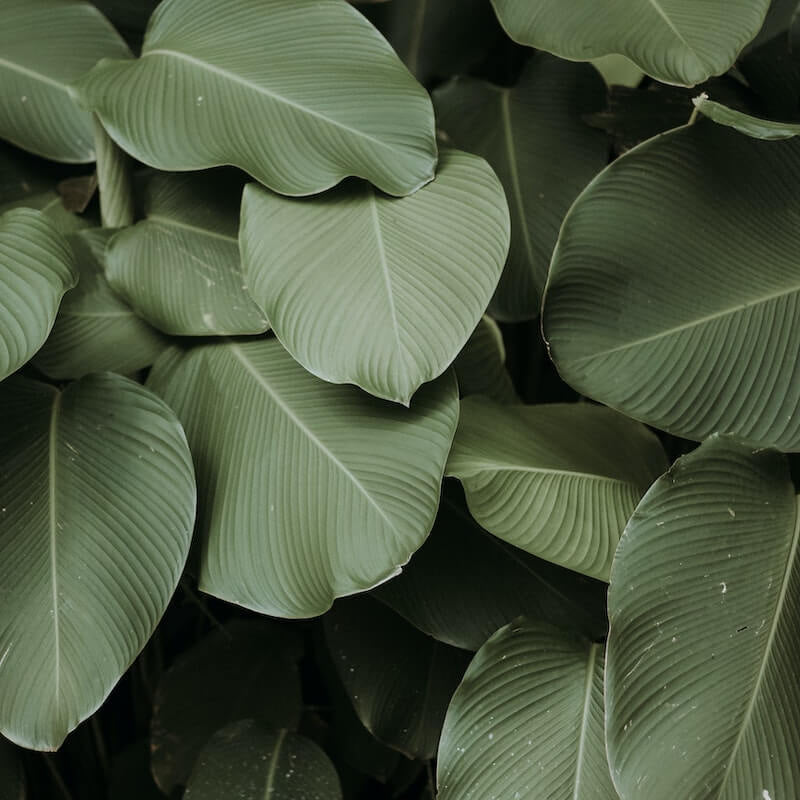 LIVING IN DEEP REVERENCE FOR MOTHER EARTH
ETHICAL SOURCING
It is our mission to tread with love + kindness in our relationship with Mother Earth + all of her inhabitants. Cultiverre focuses on sustainability, diversity, fair labor standards + social good initiatives. When we move through this world fully aware of the intentionality + the consciousness of our choices, we begin to realize our choices are the truest reflection of our values.
ECO-FRIENDLY PACKAGING
As an eco-minded business, we take our packaging decisions into serious consideration, weighing the overall impact our choices have upon both human + natural resources. Whenever possible, we choose packaging made from recycled, biodegradable, compostable, and plastic-free materials.
MINDFUL LIVING
With a mindful intention, we are able to focus on purposeful action. This approach to living is both holistic + timeless, connecting us to the earth + to the wisdom of our ancestors. With this long term view of life, we are better able to fuse the wisdom of the past with a vision for the future, ensuring a balanced, fulfilling life for generations to come.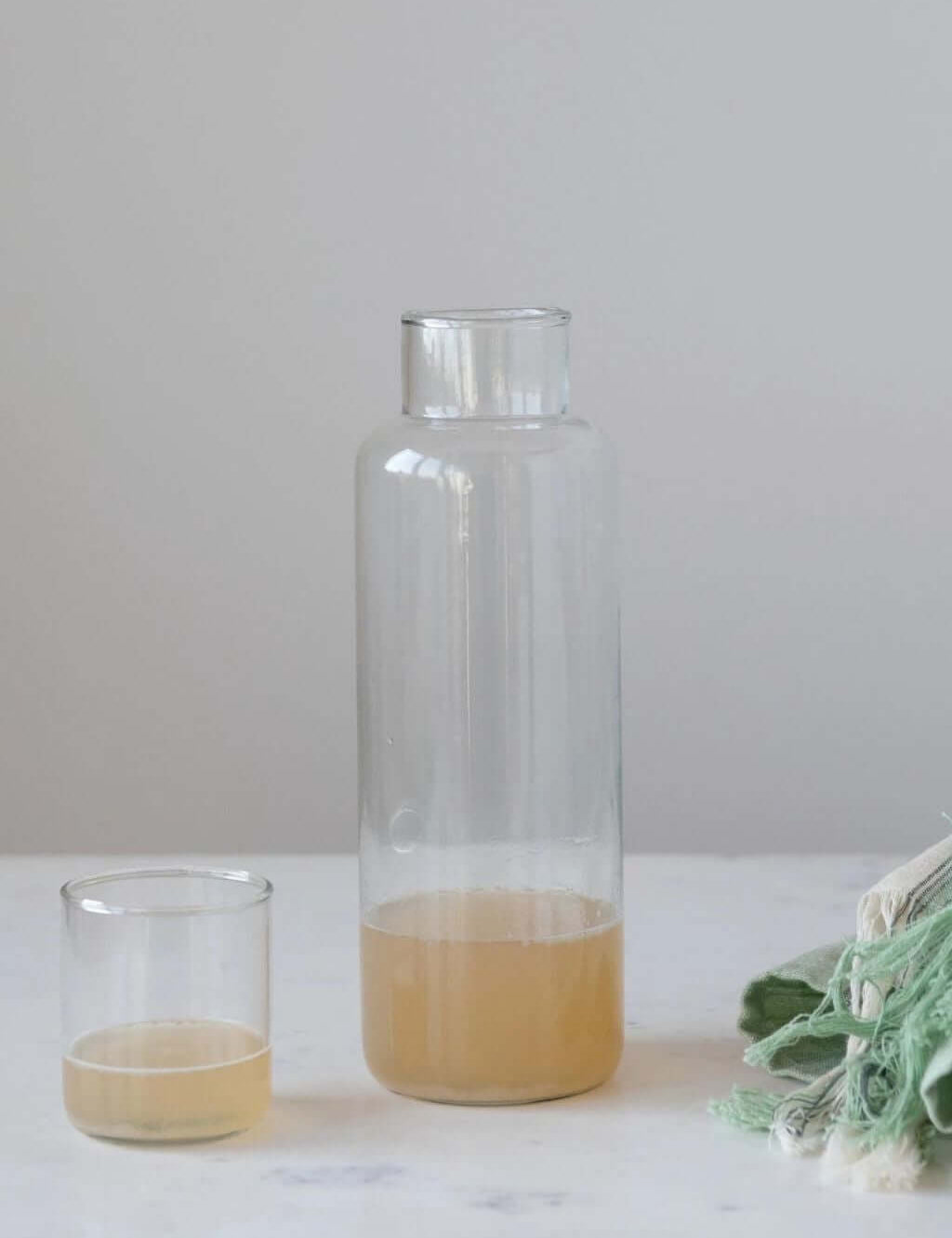 Beautiful Experience!! I was looking for a simple bedside carafe, and this one is beautiful and feels sturdy. There is no pour spout or anything, so it might drip a little bit when pouring, but honestly the overall experience I had makes it a 5-star product regardless. It was beautifully packaged in eco-friendly materials, and I could tell whoever wrapped it truly cared about the presentation and safety of the item. The dainty stickers and elegant thank you note (which I actually added to my art wall) made it feel like a thoughtful gift from a friend. Love this company and their vibe, will certainly be back for more!