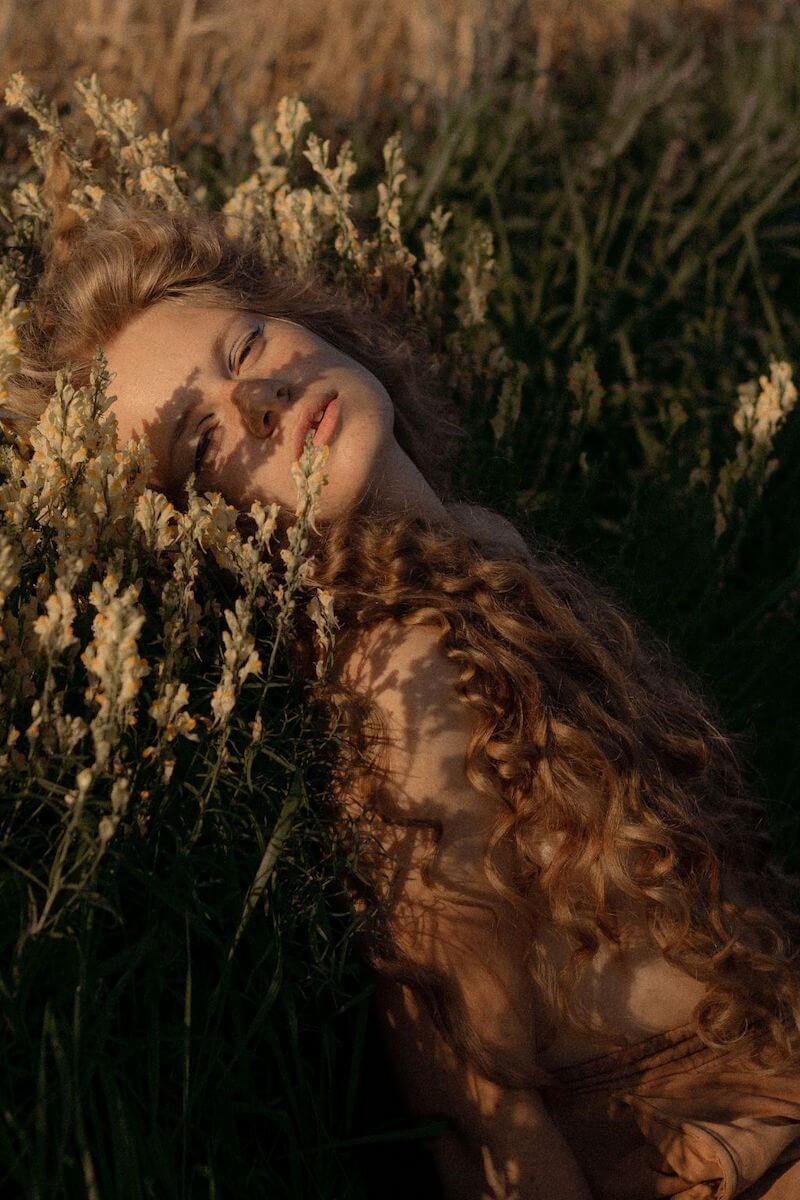 équinoxe d'automne : Fall Equinox
embracing the harvest season
beeswax CANDLES : a fall essential
A COMMUNITY BUILT ON MINDFULNESS
Every choice we make is rooted in a deep reverence for Mother Earth. From our use of natural materials to our commitment to eco-friendly packaging, we're forever striving to minimize our ecological footprint. We celebrate the diversity of humanity and seek to amplify voices that have been silenced for far too long. We've created a collective that embraces different cultures, traditions + perspectives, fostering a tapestry of interconnectedness. We invite you to join our community of kindred spirits who believe in the power of small, intentional choices. Together, we can cultivate a world that cherishes the beauty of the natural realm and nurtures the collective spirit.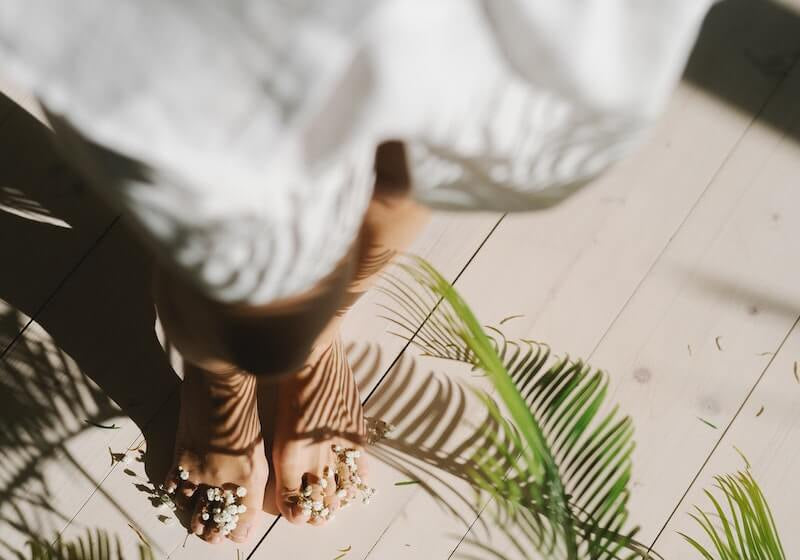 MINIMIZING OUR ECOLOGICAL FOOTPRINT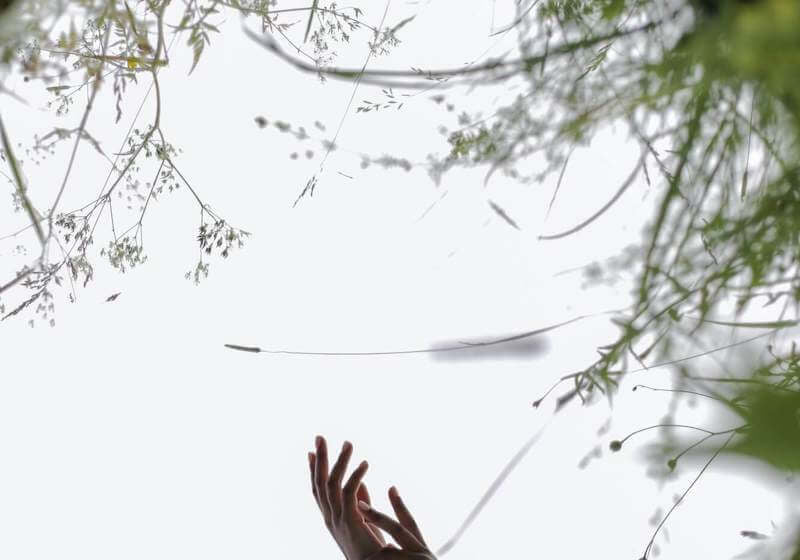 NURTURING THE COLLECTIVE SPIRIT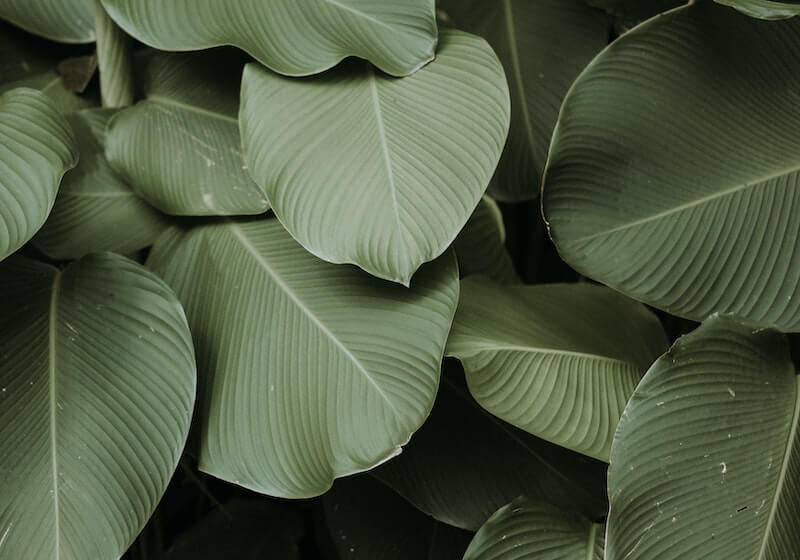 LIVING IN DEEP REVERENCE FOR MOTHER EARTH
CRAFTING A NATURAL HOME
Honoring the nesting instinct with household wares that celebrate our connection to each other + to the Earth
ENRICHING THE CULINARY EXPERIENCE
Artfully crafted kitchen wares designed to awaken your senses and inspire your culinary adventures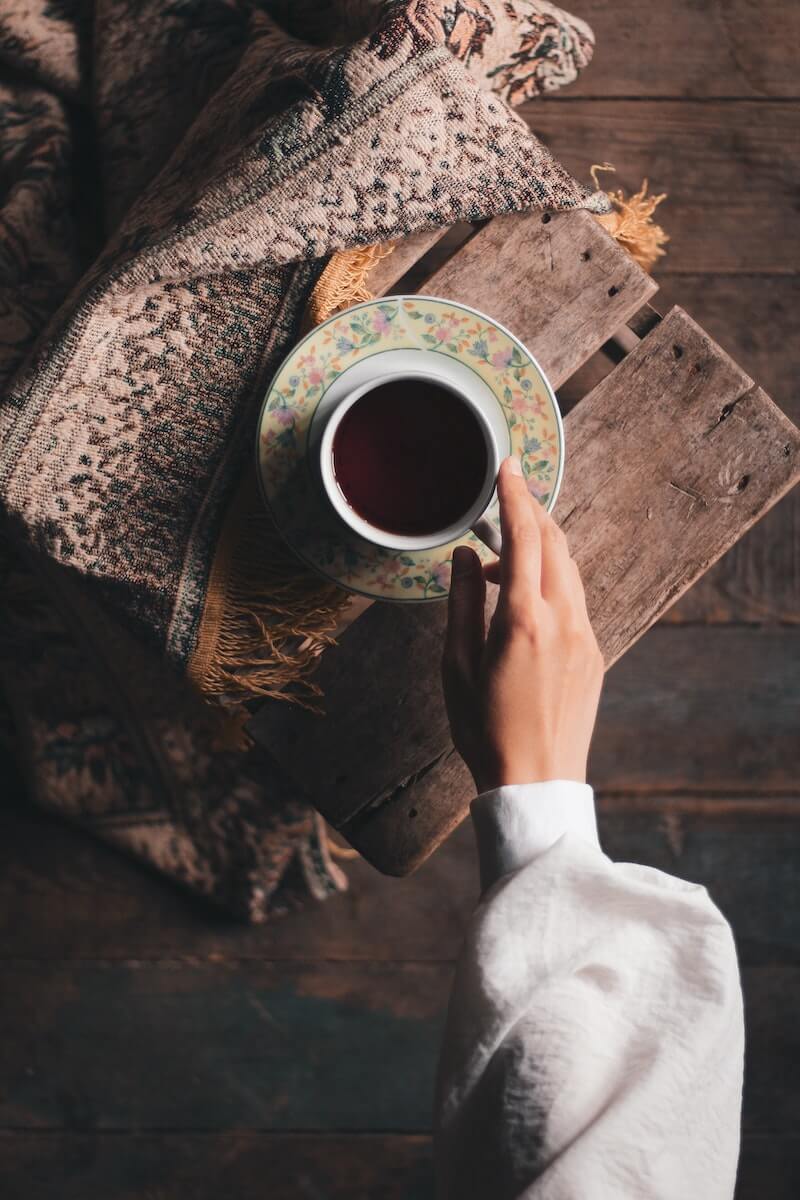 THE ARTISTRY OF
THE PERFECT CUPPA
We have a deep reverence for rituals, rituals that ground us, that beckon us to pause and breathe amidst the whirlwind of life. Among these, the artistry of brewing the perfect cuppa stands as a testament to patience, passion, and the sheer joy of slowing down.

The journey begins with intention. Whether it's the rich aroma of coffee beans being lovingly ground or the delicate dance of tea leaves as they unfurl in simmering water, the act is one of alchemy. It's a gentle reminder to slow down, to cherish each step and savor each moment.

To truly immerse oneself in this ritual is to understand that it is a meditative act. The pouring of the water, the waiting as the brew steeps, and the very first sip - a symphony of the senses. The steam that rises carries with it stories of the hands that have played a part in bringing this elixir to your cup. In today's fast-paced world, the act of slowing down to brew the perfect cup of coffee or tea becomes an enriching respite.

Cultiverre celebrates this exquisite dance between the brewer and the brewed. We invite you to find solace in this artistry, to let the warmth of the cup seep into your soul, and to be reminded of the beauty that lies in life's simplest pleasures.
PRIORITIZING SELF CARE + WELLNESS
Offering a mindfully curated collection of plant based approaches to self care and wellness
supporting + nurturing the emotional landscape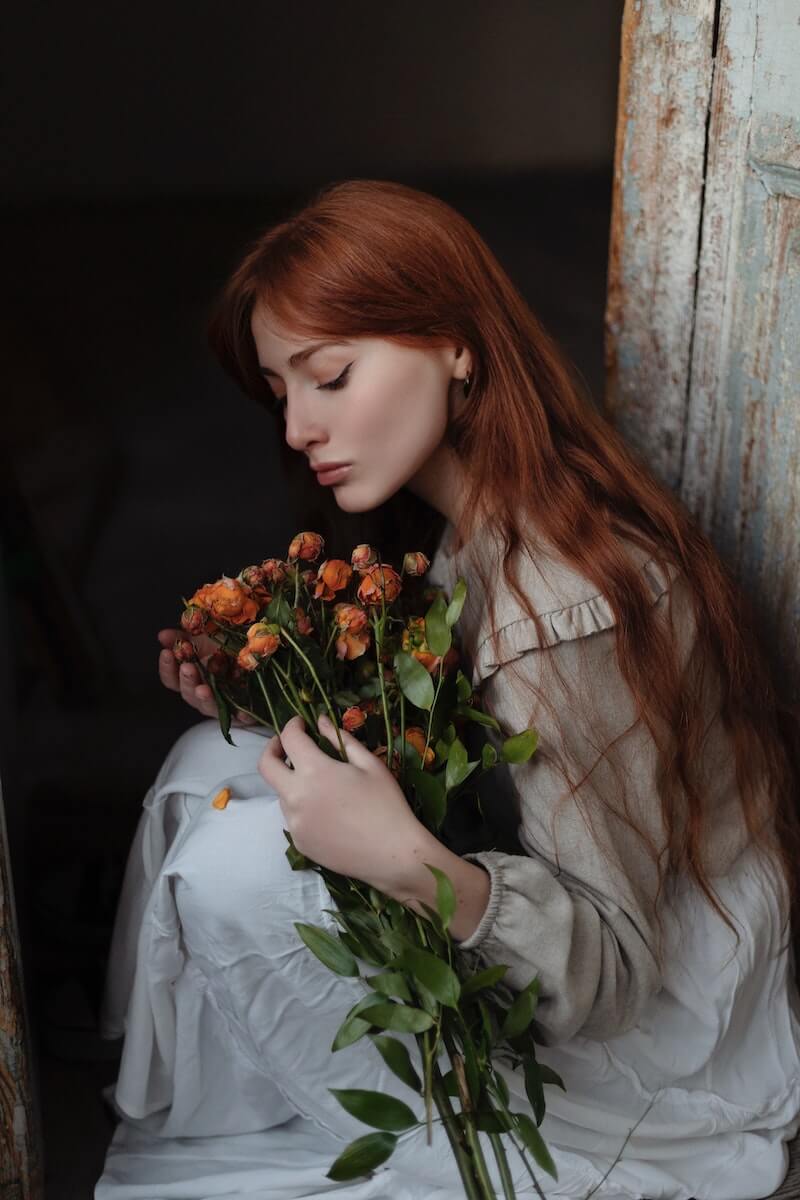 A TRADITION OF HAND MOLDING BEAUTY
Craft Your Own Beeswax Candles
We believe in the gentle embrace of heritage, in the tradition of practices carried through time. Among the rich history of time-honored crafts, the making of beeswax candles holds a luminous allure.
The honeybee, a tireless worker and a symbol of community, gathers nectar from nature's blossoms, transforming it into the golden elixir that is honey. As a byproduct, the bees produce beeswax—a pure, fragrant, and malleable substance. Artisans of yore recognized its value, and with gentle hands and heartfelt intention, molded this gift from nature into candles that bring light to our homes.
Burning a beeswax candle is not just about illumination. It's an experience. As the wick catches flame and the beeswax begins its slow melt, it releases negative ions, which purify the air, invigorate our senses, and harmonize our living spaces. The subtle, honey-sweet aroma evokes memories of sunlit meadows and the soft buzz of bees on a summer's day. With each flicker and dance of the flame, a beeswax candle celebrates nature's symphony, bringing warmth, tranquility, and an age-old tradition into our modern homes.
We invite you to make your own beeswax candles and partake in this radiant journey—a journey where every beeswax candle embodies the pure delights of simple living. A great activity for children and adults of all ages!
Supporting Independent Artisans + Makers
The Transformative Power of the Handcrafted
At Cultiverre, we are commited to supporting the work of small, independent artisans and makers from around the world. Art at its very core is both an act of expression and a spiritual journey. It serves as a transcendent bridge - one that connects us to the deepest parts of ourselves, to each other and to the world around us.
Understanding the fullness of how something has come into being, allows us to become more mindful and responsible consumers. Together we have the power to transform the world with our individual and collective choices. There is a beautifully symbiotic relationship between maker and patron that is essential to the survival of craft in our society. It is Cultiverre's mission to nurture this exchange of energy and goods, which enriches our lives and our culture.
ETHICAL SOURCING
It is our mission to tread with love + kindness in our relationship with Mother Earth + all of her inhabitants. Cultiverre focuses on sustainability, diversity, fair labor standards + social good initiatives. When we move through this world fully aware of the intentionality + the consciousness of our choices, we begin to realize our choices are the truest reflection of our values.
ECO-FRIENDLY PACKAGING
As an eco-minded business, we take our packaging decisions into serious consideration, weighing the overall impact our choices have upon both human + natural resources. Whenever possible, we choose packaging made from recycled, biodegradable, compostable, and plastic-free materials.
MINDFUL LIVING
With a mindful intention, we are able to focus on purposeful action. This approach to living is both holistic + timeless, connecting us to the earth + to the wisdom of our ancestors. With this long term view of life, we are better able to fuse the wisdom of the past with a vision for the future, ensuring a balanced, fulfilling life for generations to come.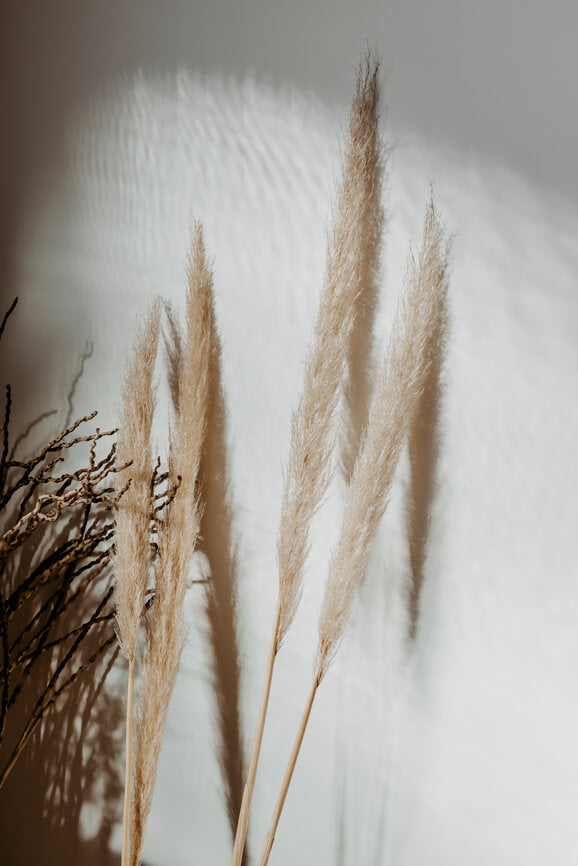 OUR STORY
our brand | our values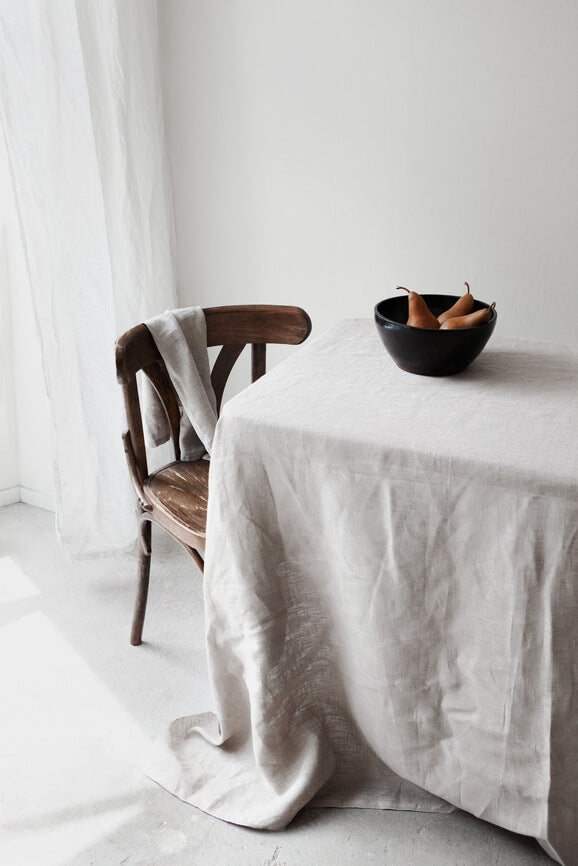 'TIS A GIFT TO BE SIMPLE
staples for the natural home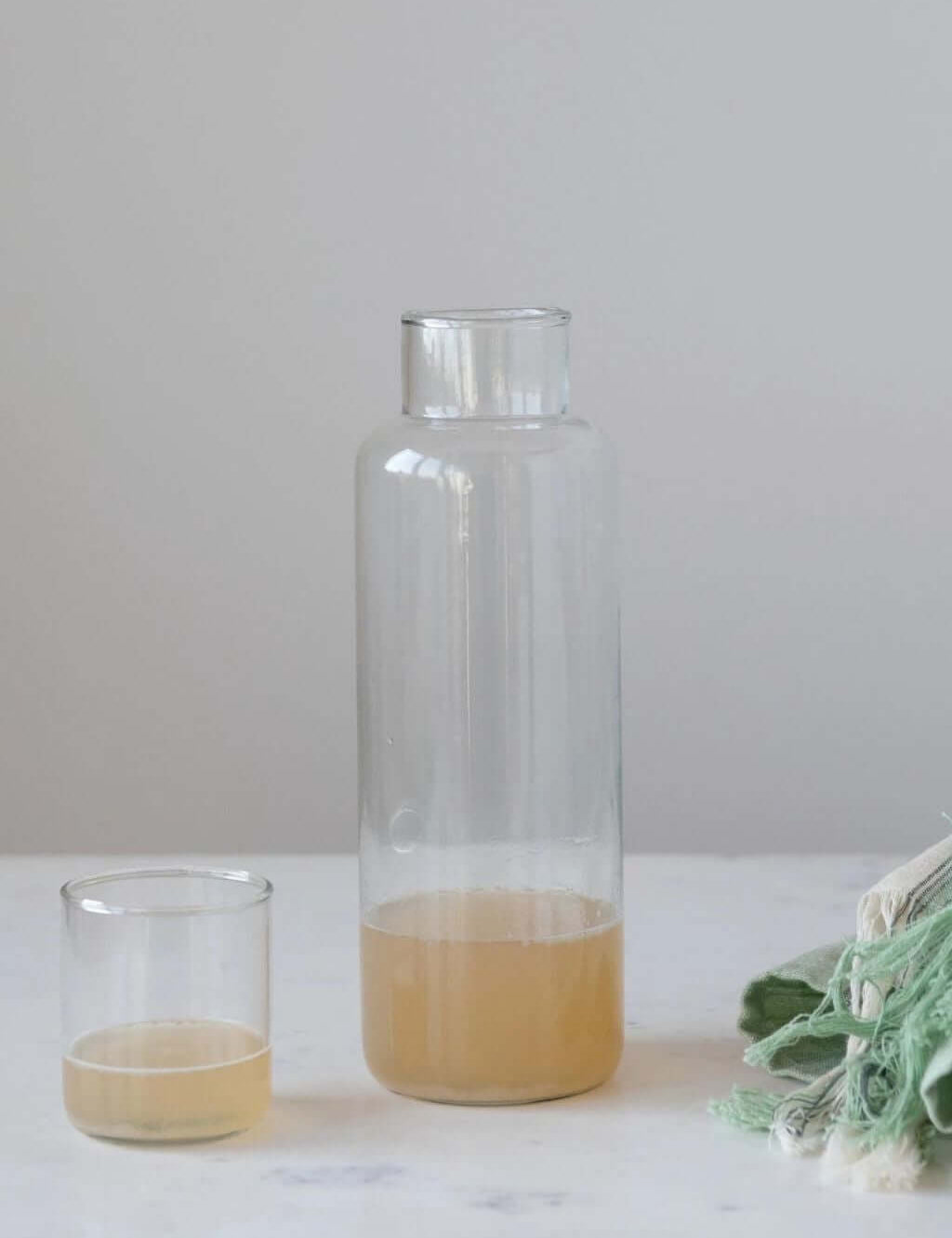 Beautiful Experience!! I was looking for a simple bedside carafe, and this one is beautiful and feels sturdy. There is no pour spout or anything, so it might drip a little bit when pouring, but honestly the overall experience I had makes it a 5-star product regardless. It was beautifully packaged in eco-friendly materials, and I could tell whoever wrapped it truly cared about the presentation and safety of the item. The dainty stickers and elegant thank you note (which I actually added to my art wall) made it feel like a thoughtful gift from a friend. Love this company and their vibe, will certainly be back for more!