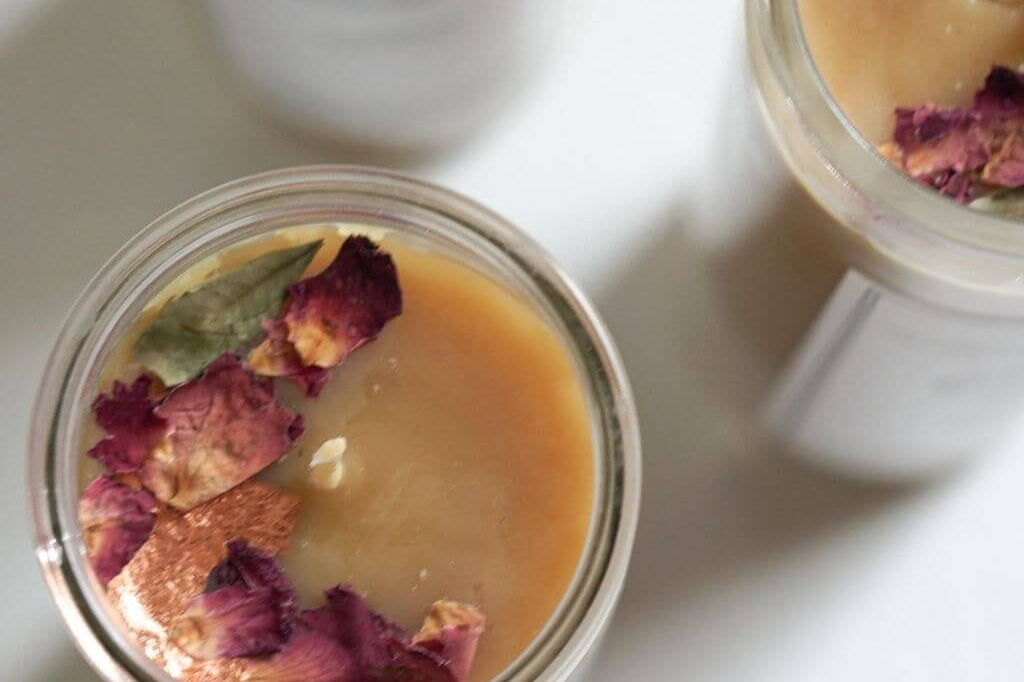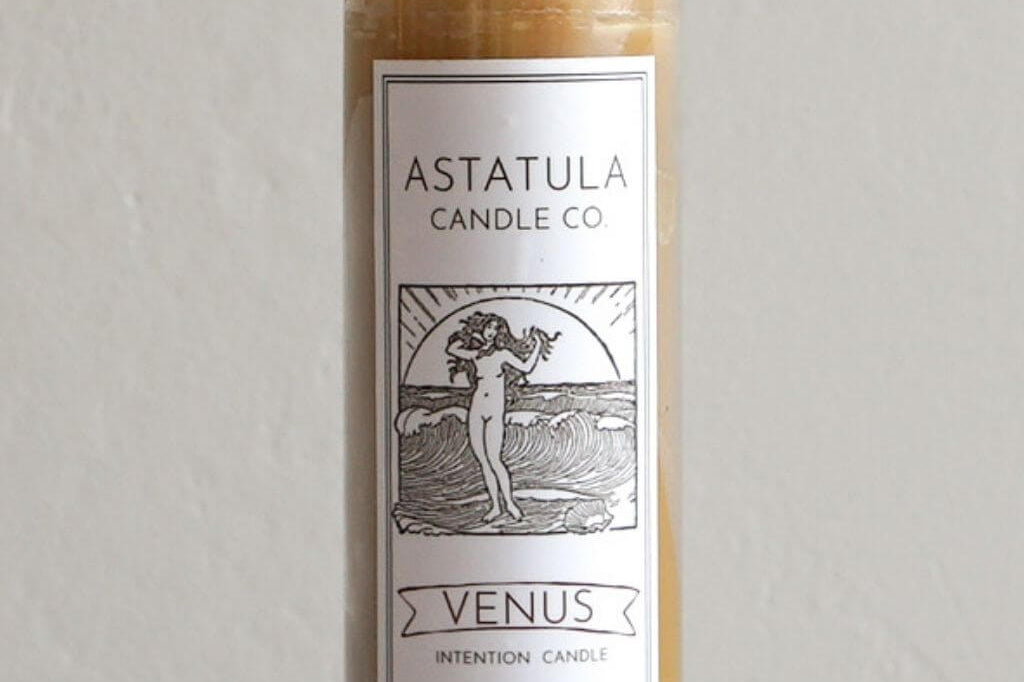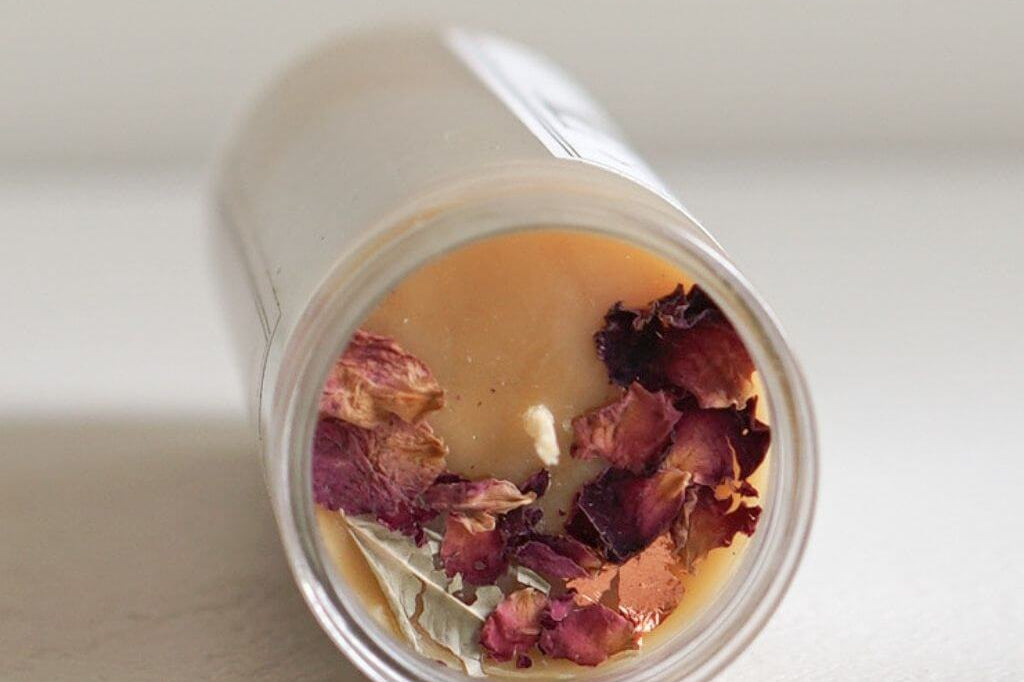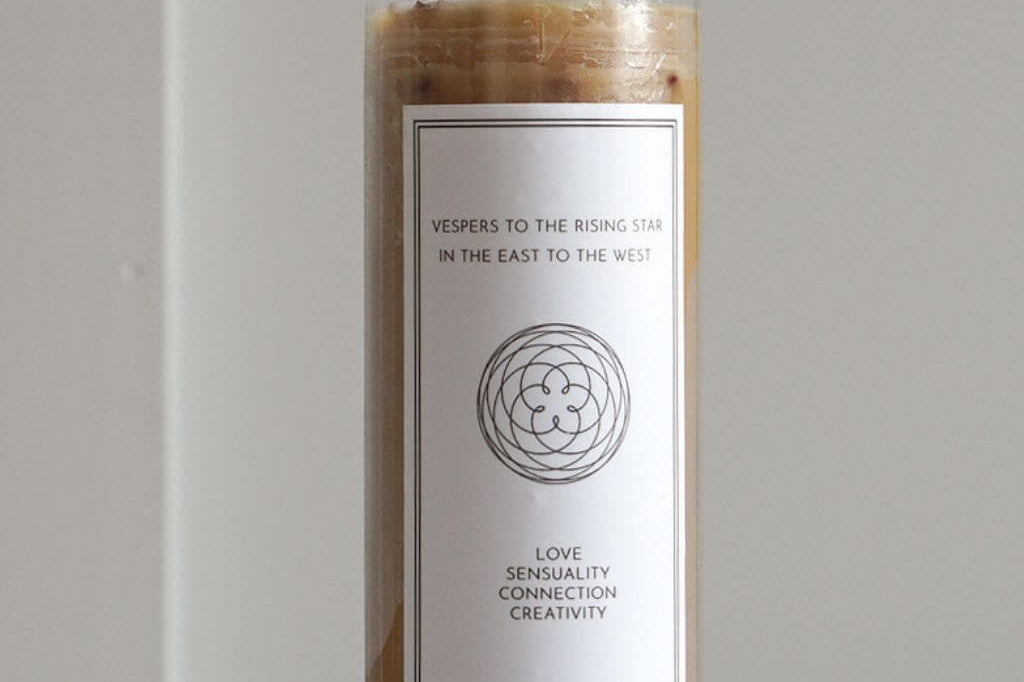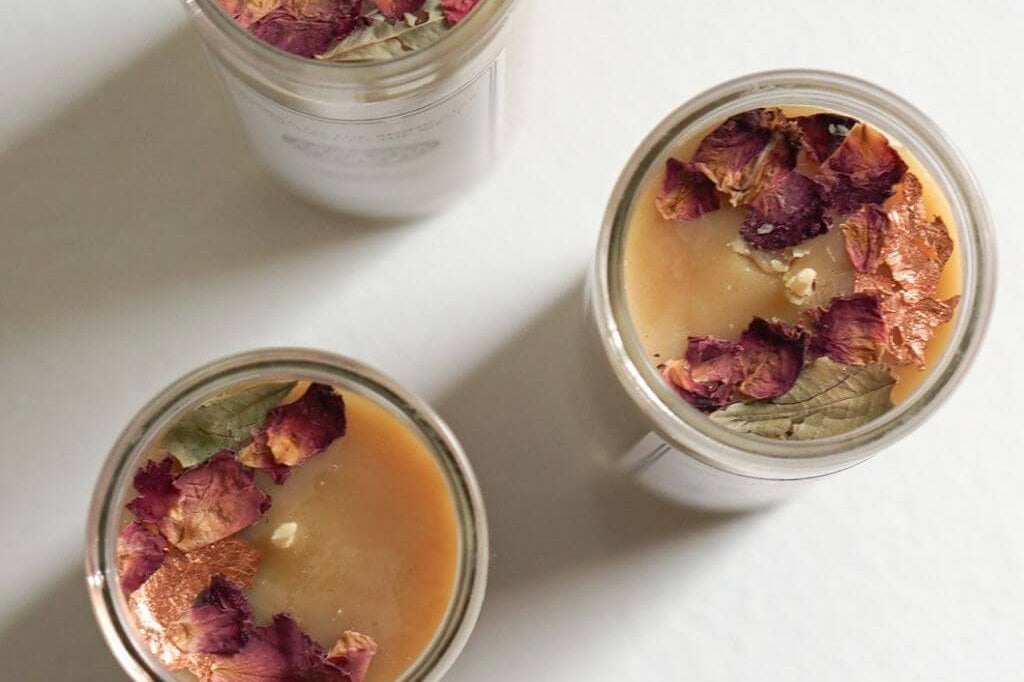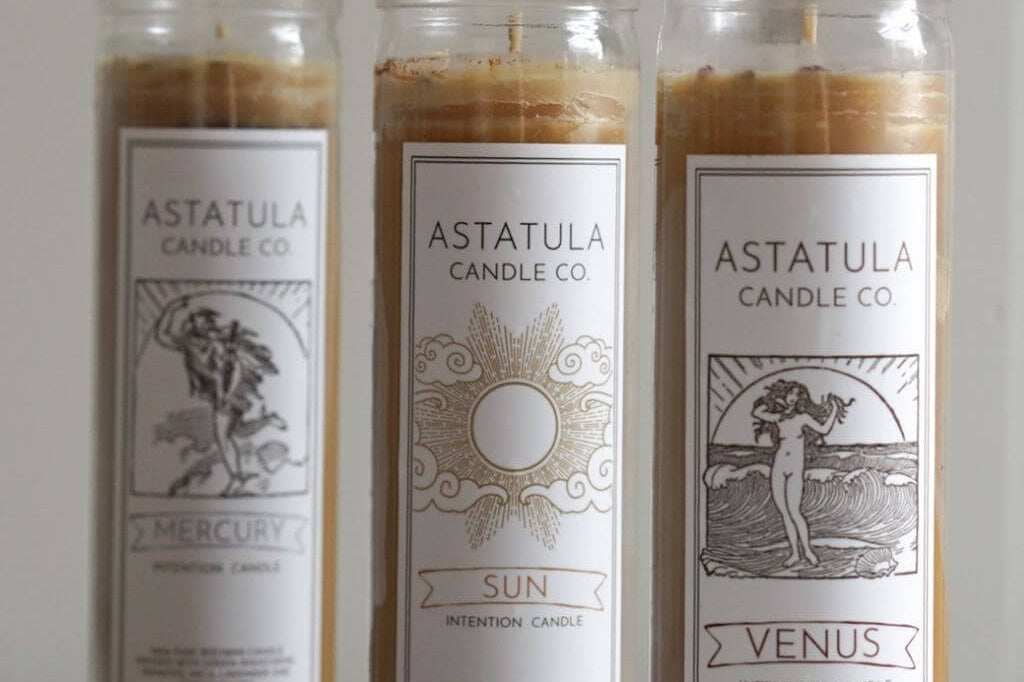 Beeswax Venus Intention Meditation Candle
Free Standard Shipping in Contiguous US for orders OVER $100
Item is in stock
Hurry! Low inventory
Item is out of stock
Item is unavailable
Description

PRODUCT USE + CARE
Elevate your intentions with the Beeswax Venus Intention Meditation Candle, a sacred homage to the radiant Goddess of love, creativity, and connection. Crafted to enhance meditation, prayer, ritual, and intention-setting practices, this candle resonates with the enchanting energies of Venus, inviting you to embrace love and beauty in its purest form.


Ignite the enchantment of love, creativity, and connection in your spiritual journey. Immerse yourself in the ethereal energy of Venus, infusing your intentions with the magic of pure love. 

Key Features:

Heart Centered Rituals:

 

Incorporate this candle into your rituals to cultivate self-love, enhance relationships, and infuse your intentions with the profound energies of Venus. Just as Venus's influence spans through the ages, this intention candle bridges the gap between ancient wisdom and modern practices, offering a timeless method to channel the transformative power of love and creativity.

Enhanced Meditation: Elevate your meditation, prayer, and ritual practices by engaging with the resonant energies of Venus. This intention candle acts as a focal point to manifest love-centered intentions and align your spirit with the frequencies of love, beauty, and harmony.
Made with Natural Beeswax:

Hand-poured with 100% pure beeswax. Crafted with pure intention, this candle does not contain any added fragrance and is scented only with the natural honey fragrance of pure beeswax to ensure a harmonious coexistence with your rituals and practices.



Adorned with Thoughtful Infusions:

 

Infused with the delicate power of rose quartz and adorned with ethereal rose petals, this candle emanates the essence of pure love. Utilizing materials that hold deep symbolic significance to Venus, this candle encapsulates the Goddess's essence, inviting her presence into your sacred space as a source of inspiration, empowerment, and heart-centered wisdom.

Symbolic Keepsake: As the candle completes its journey, you'll uncover a cherished keepsake – a piece of rose quartz nestled near the bottom. This rose quartz serves as a symbol of your connection to the divine energy of Venus, a tangible reminder of the love and creativity you've nurtured.
Product Details:
Phthalate and lead free
Measures 8" H x 2.3" diameter
Sold Individually
Artisan Made
Handcrafted in Florida

---
Natural beeswax develops a white powdery film called bloom, which adds a beautiful mottled effect to the appearance of these candles. This is natural process, not a sign of deterioration, but a natural tannin exuded from the wax.
Beeswax Venus Intention Meditation Candle
SHIPPING + HANDLING

FAST SHIPPING

We strive to ship orders within 48 hours of order placement. Delivery times generally range from 3-7 business days for orders shipped within the contiguous United States.

FREE SHIPPING

We offer FREE STANDARD SHIPPING in the Contiguous US for orders OVER $100. All other shipping rates will be calculated automatically at checkout by our carriers.
OUR BRAND VALUES


MINDFUL LIVING

With a mindful intention, we are able to focus on purposeful action. This approach to living is both holistic + timeless, connecting us to the earth + to the wisdom of our ancestors. With this long term view of life, we are better able to fuse the wisdom of the past with a vision for the future, ensuring a balanced, fulfilling life for generations to come.


ECO-FRIENDLY PACKAGING

As an eco-minded business, we take our packaging decisions into serious consideration, weighing the overall impact our choices have upon both human + natural resources. Whenever possible, we choose packaging made from recycled, biodegradable, compostable, and plastic-free materials.


ETHICAL SOURCING

It is our mission to tread with love + kindness in our relationship with Mother Earth + all of her inhabitants. Cultiverre focuses on sustainability, diversity, fair labor standards + social good initiatives. When we move through this world fully aware of the intentionality + the consciousness of our choices, we begin to realize our choices are the truest reflection of our values.