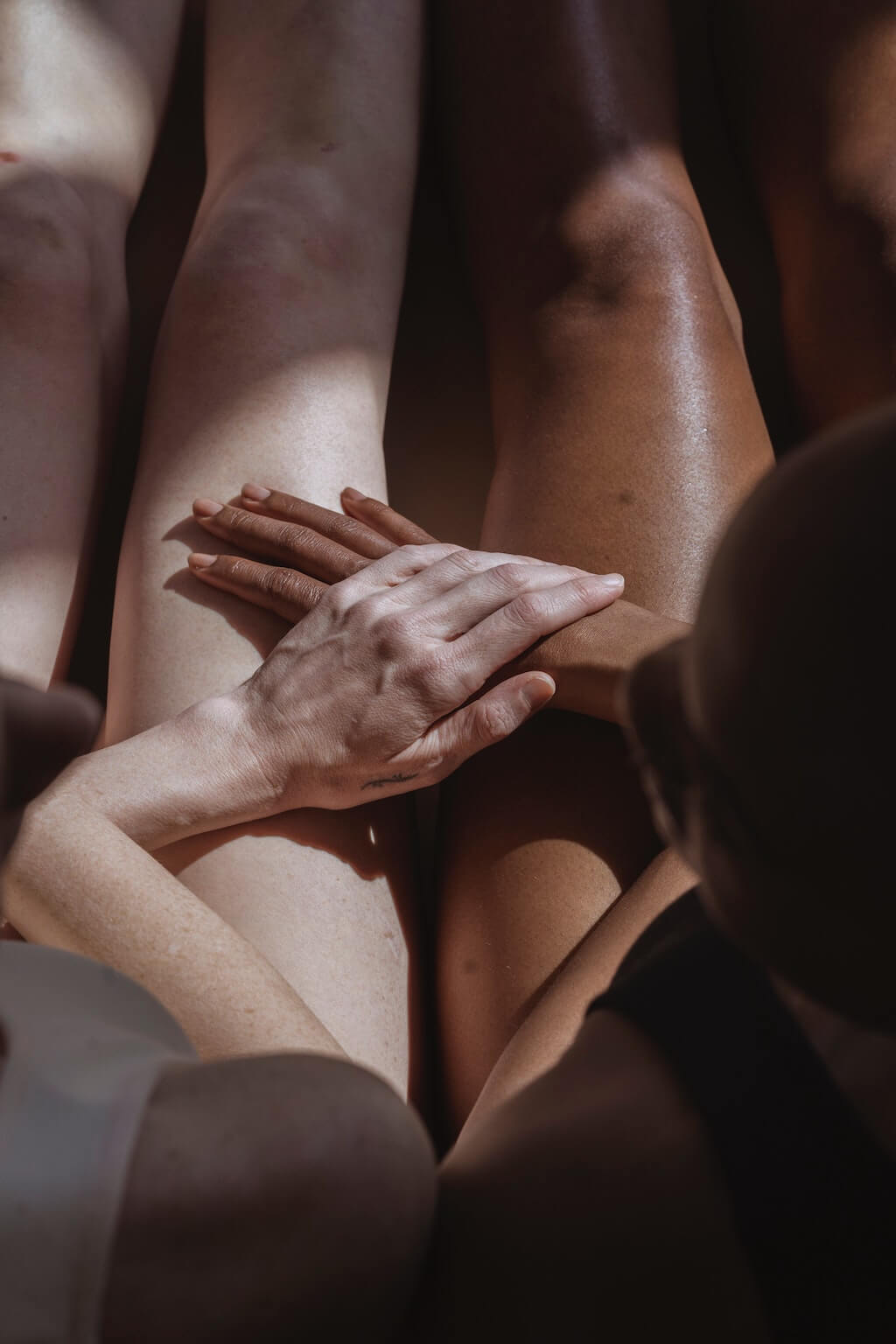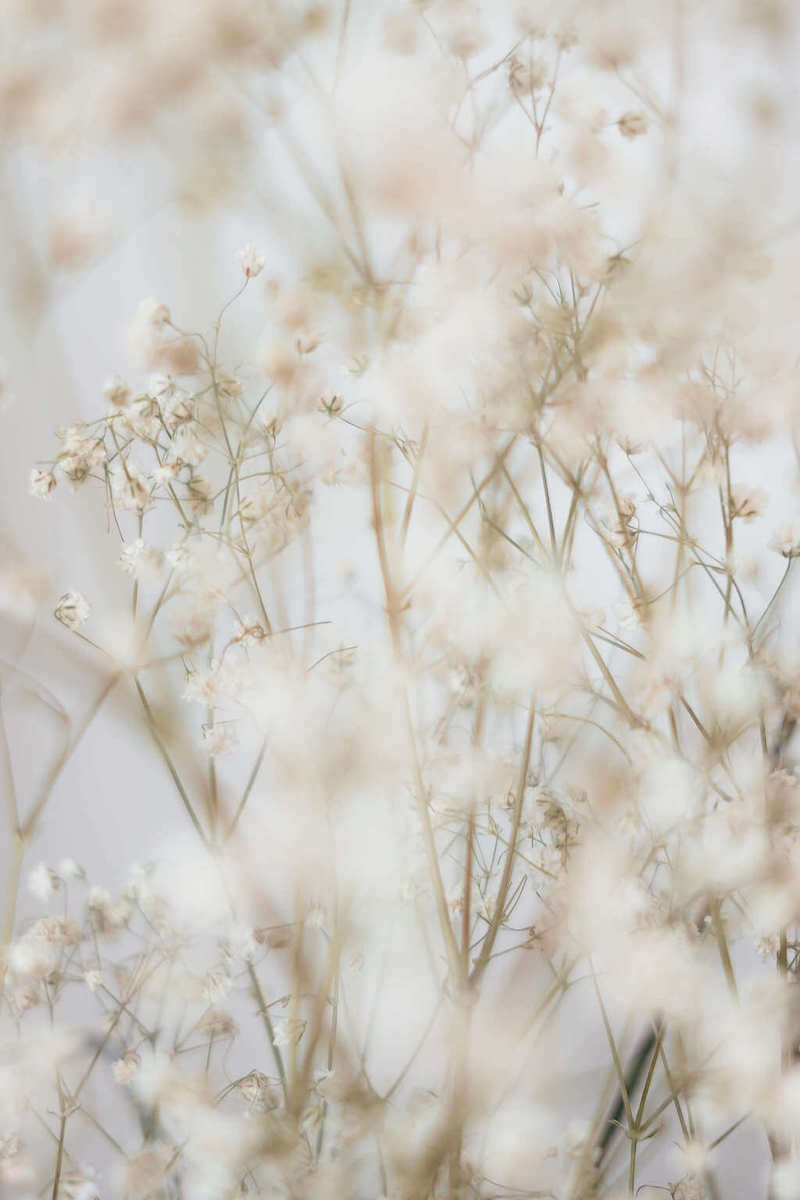 in our beautiful diversity
There exists a beautiful intersect where craft and culture meet. In this space we are reminded that we are connected to each other and to the earth. At Cultiverre, we hold this relationship in the highest regard, which is why we invite you to join us on this journey of redefining modern commerce.
We believe in the power of craftsmanship and artisanal work. Cultiverre's team works directly with artisans - both close to home and all over the globe - as we strive to support handmade goods without exploiting the communities, resources and cultures from which they derive.
We believe wholeheartedly that handmade objects radiate and spread the positive, creative energy they are birthed from. It is our goal to bring this sense of connection + interrelatedness to you, your home and your wellbeing with beautiful artisan made wares you can feel good about buying.
cultivating a life of beauty
We are creators + explorers. Our skin smells of sunshine, forest + wildflowers. Our first true love is the Earth. We belong to her birdsong, mountains and tides. We are all connected in our beautiful diversity to each other + to this majestic place we call home.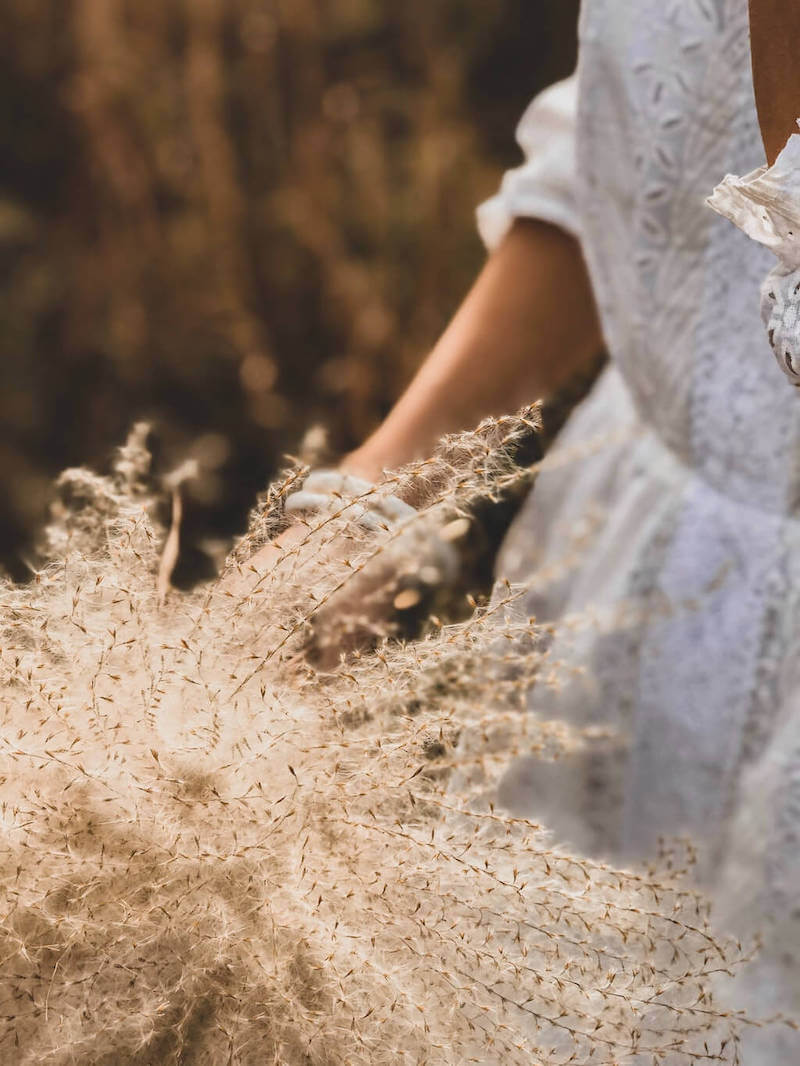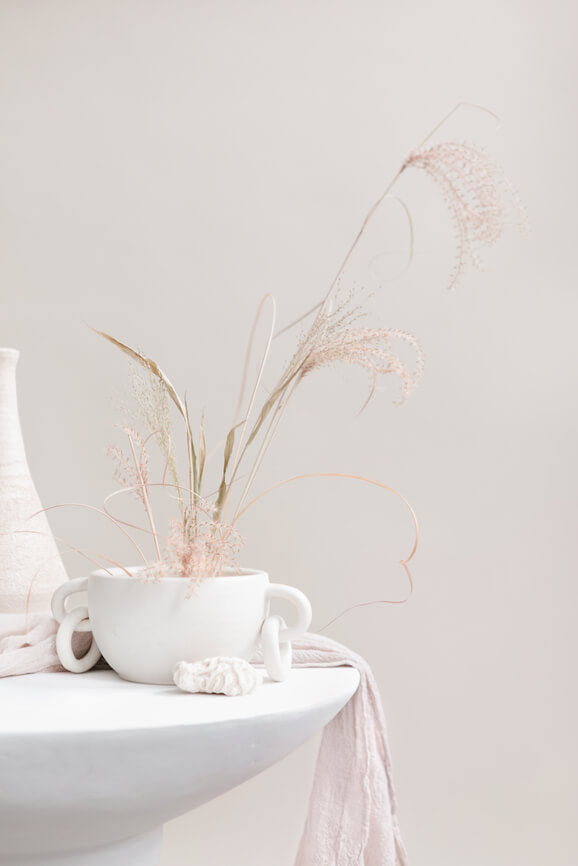 a little more about us
Cultiverre is a small, family run business, founded in 2018 by two dreamers - Christina + Mark Kwasniewski. Together with our four young children, we've built our home + business amongst the rolling bluffs of the Driftless Region along the Mississippi River, on the traditional land of the Sauk and Meskwaki people. We are dedicated to living in harmony + reciprocity with the land.
Cultiverre's goals are simple:
+ to cultivate beauty
+ to honor the earth
+ to embrace gratitude
+ to celebrate diversity
+ to live with intentionality
+ to nurture a nesting instinct
+ to spread joy
We cherish the poetry of simple things: the honey glow of the golden hour, the dewy grass carpeted in clover + violet, the perfect union of cardamom + rose blooming together in a cup of tea. Cultiverre is a living expression of our gratitude for the natural gifts around and within us.
Thank you for joining us on this journey. We're forever grateful. xx
- - life is a collection of moments + experiences strung together like glittering stars to form a constellation of exquisite beauty - -
embracing an ethos of mindfulness
Cultiverre strives to embody an ethos of mindfulness and sustainability in all that we do. We've taken to heart the impact we have both individually + collectively. As an eco-minded business, we take our packaging decisions into serious consideration, weighing the overall impact our choices have upon both human + natural resources. We strive to constantly lower our environmental footprint through innovation, research and creative solutions. We opt for recycled + recyclable materials whenever possible and prioritize biodegradable, compostable, plastic-free materials. No selection has been overlooked, from packing stickers made from the plant fiber waste of sugarcane, to eco-friendly shipping labels + packing tape, to biodegradable packing peanuts made from organic vegetable starch.
When a maker we work with packages their products in a less than desirable way - using plastic, bubblewrap or styrofoam - we do our best to alert you in our product descriptions, enabling you the opportunity to make decisions that best align with your household values.