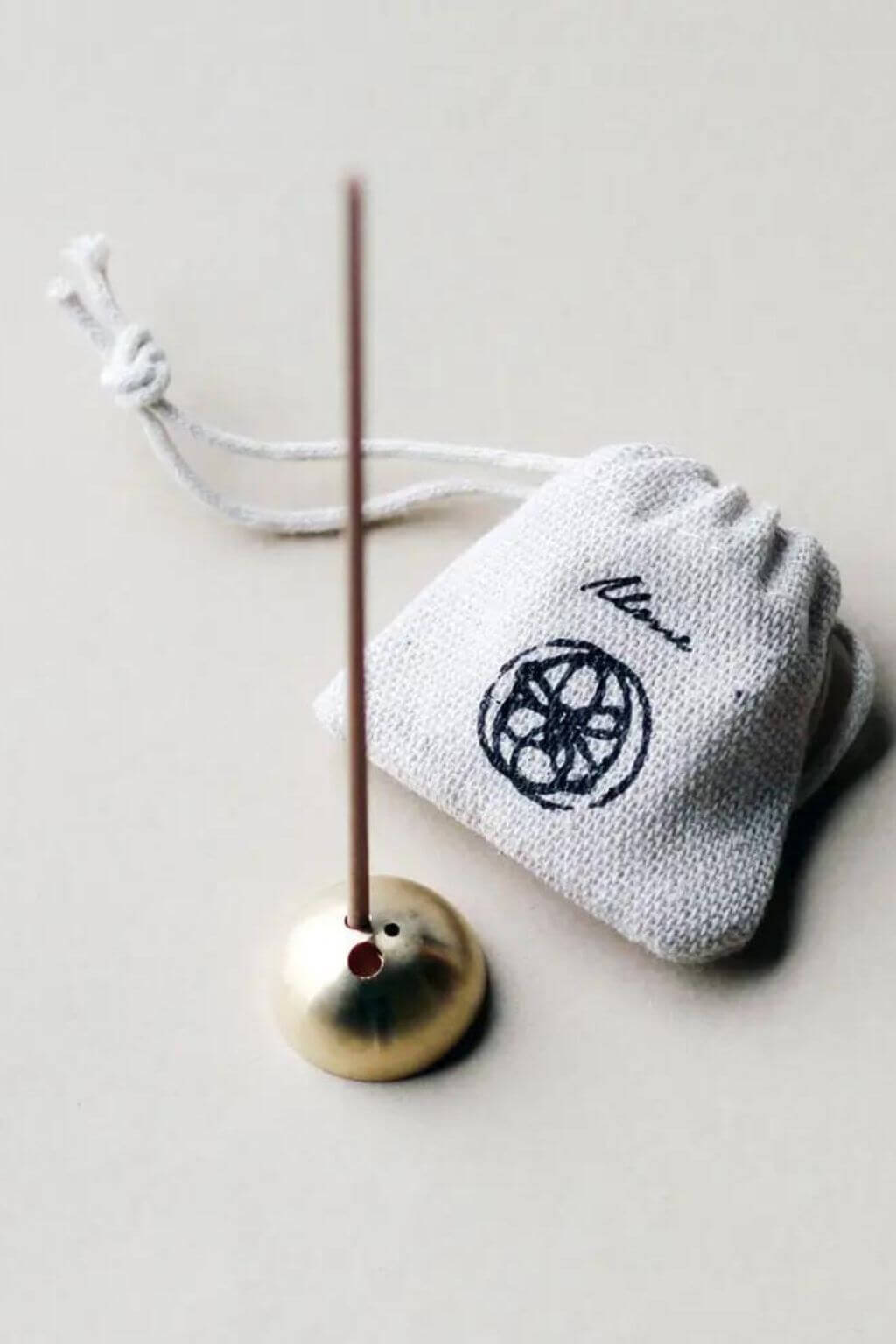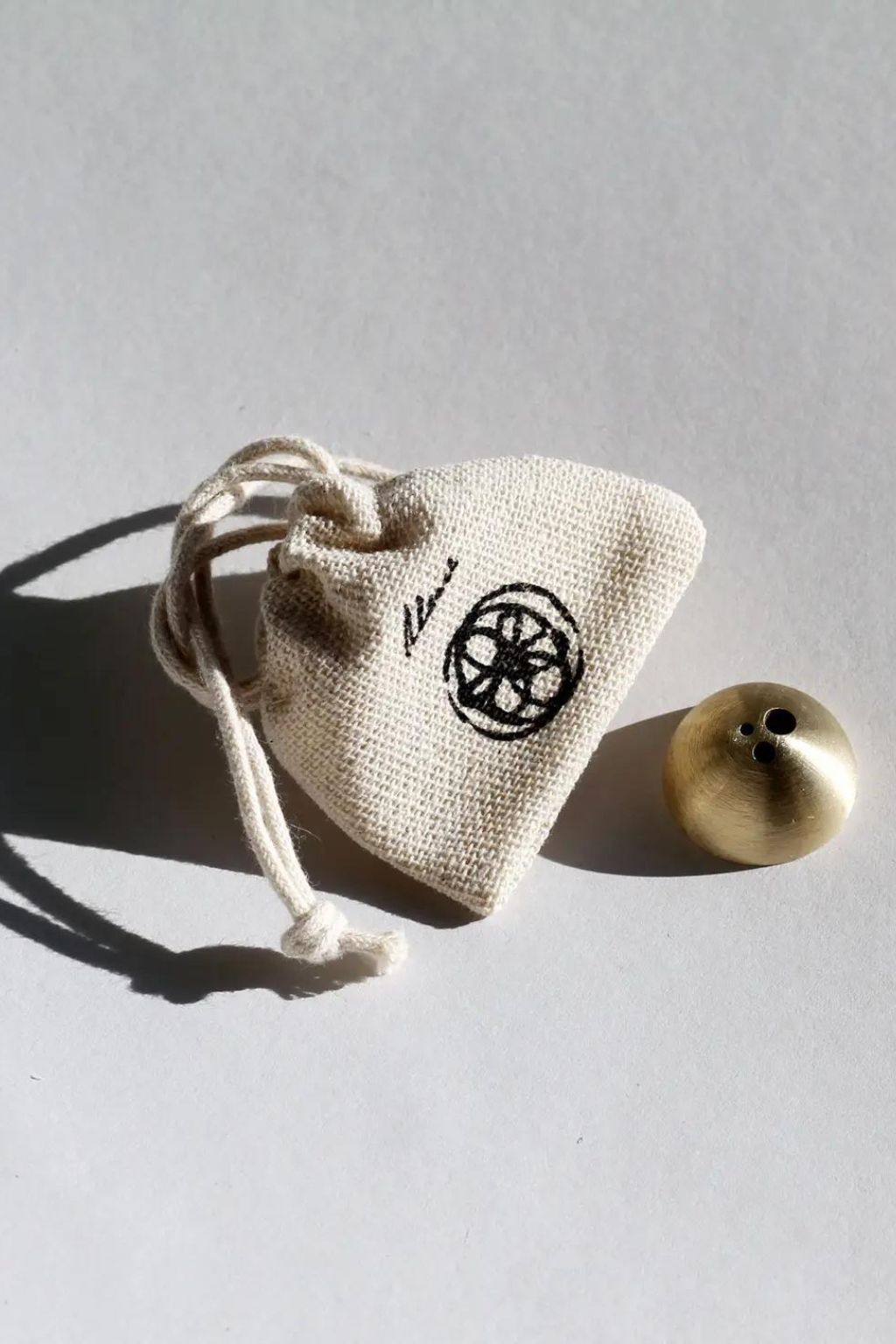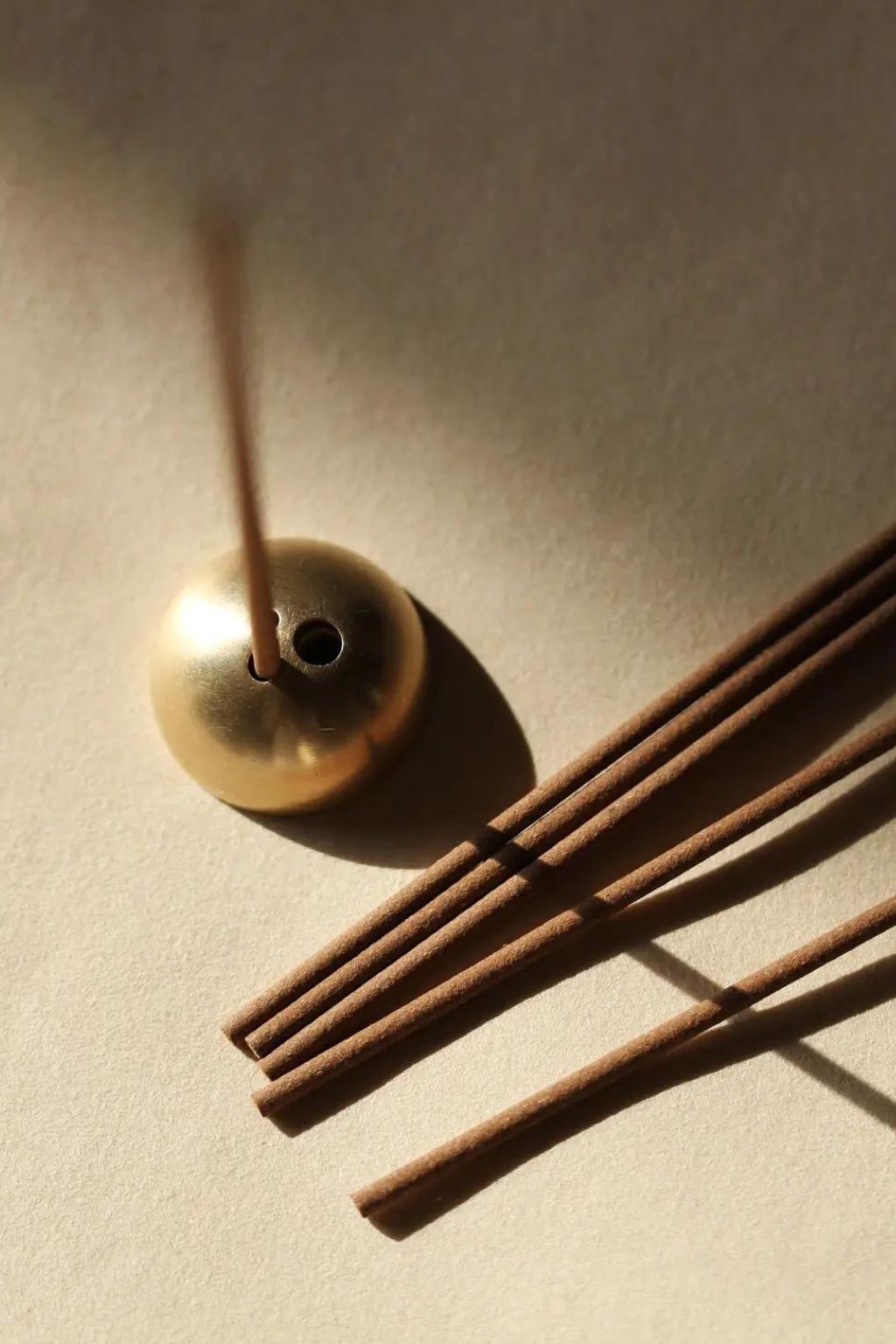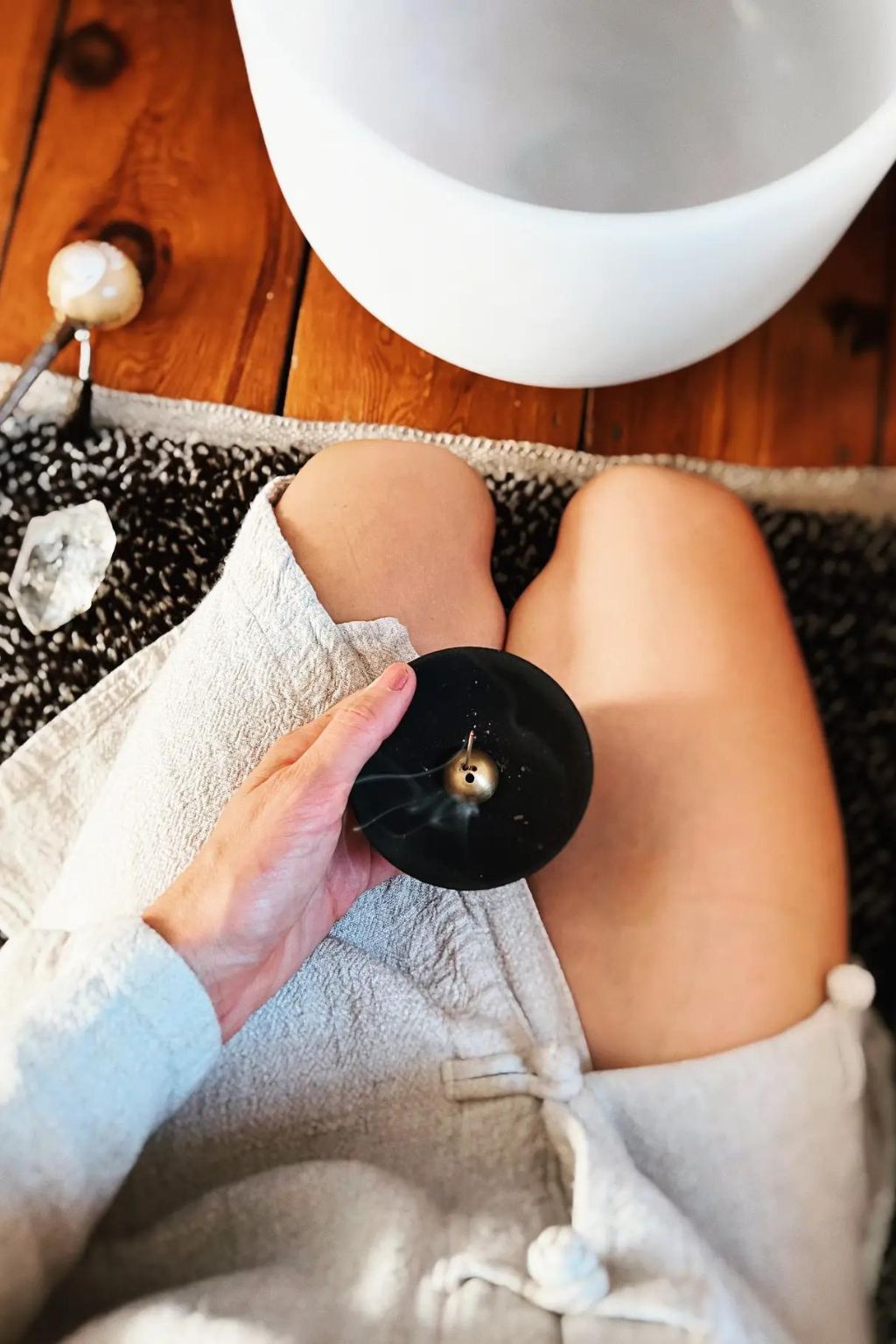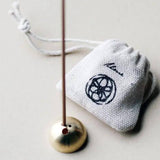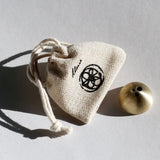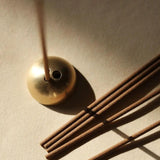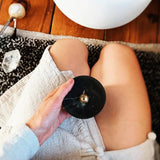 Minimalist Brass Dome Incense Stick Holder
Free Standard Shipping in Contiguous US for orders OVER $100
Streamlined design meets multi-functionality in this minimalist brass dome incense stick holder. Curated for the modern, mindful individual, it promises an uncomplicated yet elegant incense burning experience.

Key Features:
Adaptable Design: This minimalist brass dome incense stick holder is designed to hold three different sizes of incense sticks. Compatible with incense sticks ranging from 1mm to 3mm in diameter.
Eco-Friendly Packaging: Comes in a sustainable hemp travel pouch, echoing Ume's commitment to the environment.
Universal Aesthetic: Its minimal design ensures it complements any interior setting. Use alone or add to any vessel, plate or bowl of your choosing for a simplistic incense burning experience.
Make your moments of mindfulness sleek and uncomplicated with this contemporary brass dome holder.
---
Meet the Maker : Ume Incense
UME was created by Emma Leafe throughout her own healing experiences and after several influential journeys: exploring temples, exquisite tea houses and sacred power places across the globe.

Drawn toward the sacred arts in each place - and being captivated by the raw scents which perfumed these explorations, she began to experience first-hand how fragrance was key in unlocking doors in the mind. From this she discovered the lost art of incense making and began to explore the deeper rituals and crafts that surround it.
Minimalist Brass Dome Incense Stick Holder
SHIPPING + HANDLING

FAST SHIPPING

We strive to ship orders within 48 hours of order placement. Delivery times generally range from 3-7 business days for orders shipped within the contiguous United States.

FREE SHIPPING

We offer FREE STANDARD SHIPPING in the Contiguous US for orders OVER $100. All other shipping rates will be calculated automatically at checkout by our carriers.
OUR BRAND VALUES


MINDFUL LIVING

With a mindful intention, we are able to focus on purposeful action. This approach to living is both holistic + timeless, connecting us to the earth + to the wisdom of our ancestors. With this long term view of life, we are better able to fuse the wisdom of the past with a vision for the future, ensuring a balanced, fulfilling life for generations to come.


ECO-FRIENDLY PACKAGING

As an eco-minded business, we take our packaging decisions into serious consideration, weighing the overall impact our choices have upon both human + natural resources. Whenever possible, we choose packaging made from recycled, biodegradable, compostable, and plastic-free materials.


ETHICAL SOURCING

It is our mission to tread with love + kindness in our relationship with Mother Earth + all of her inhabitants. Cultiverre focuses on sustainability, diversity, fair labor standards + social good initiatives. When we move through this world fully aware of the intentionality + the consciousness of our choices, we begin to realize our choices are the truest reflection of our values.