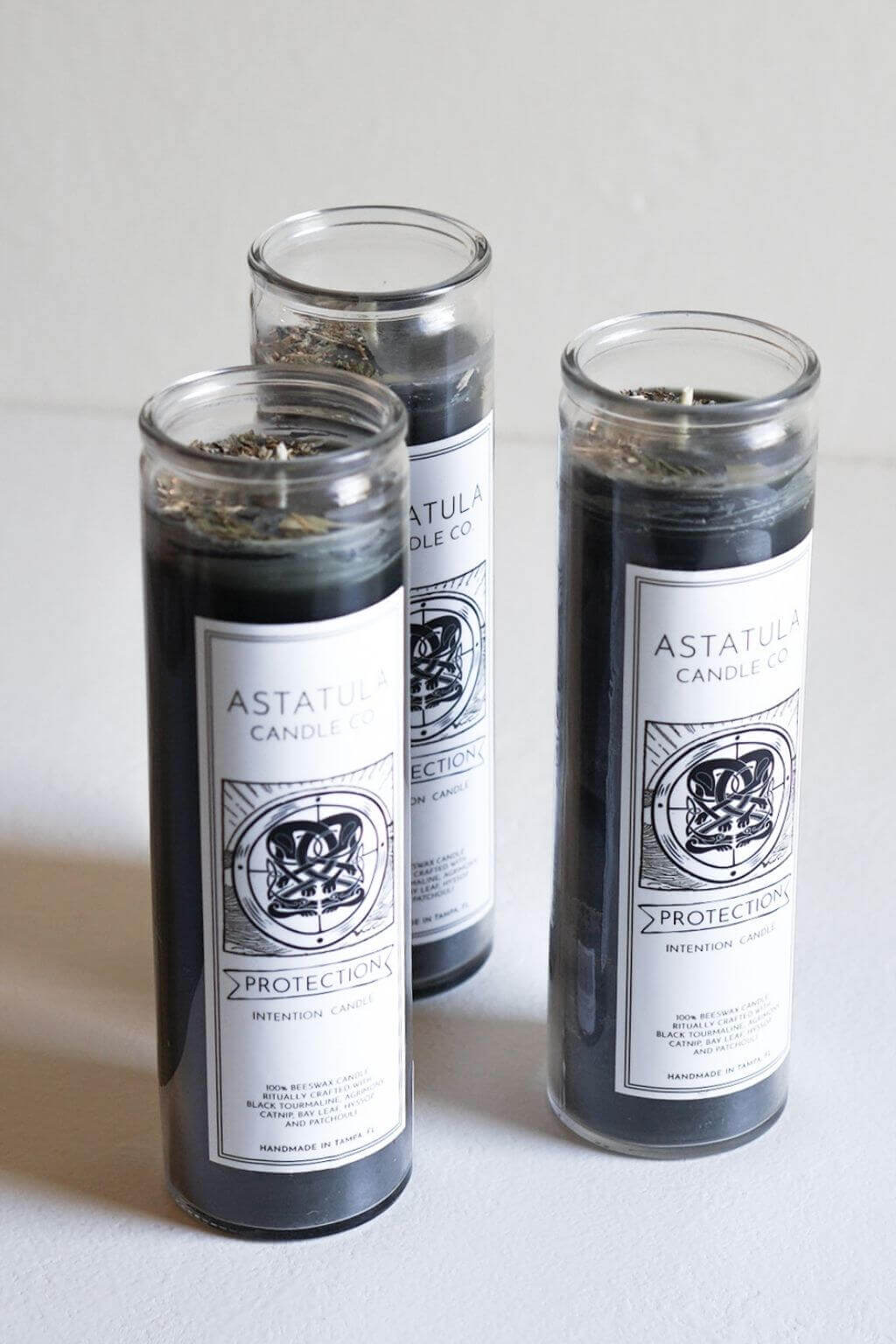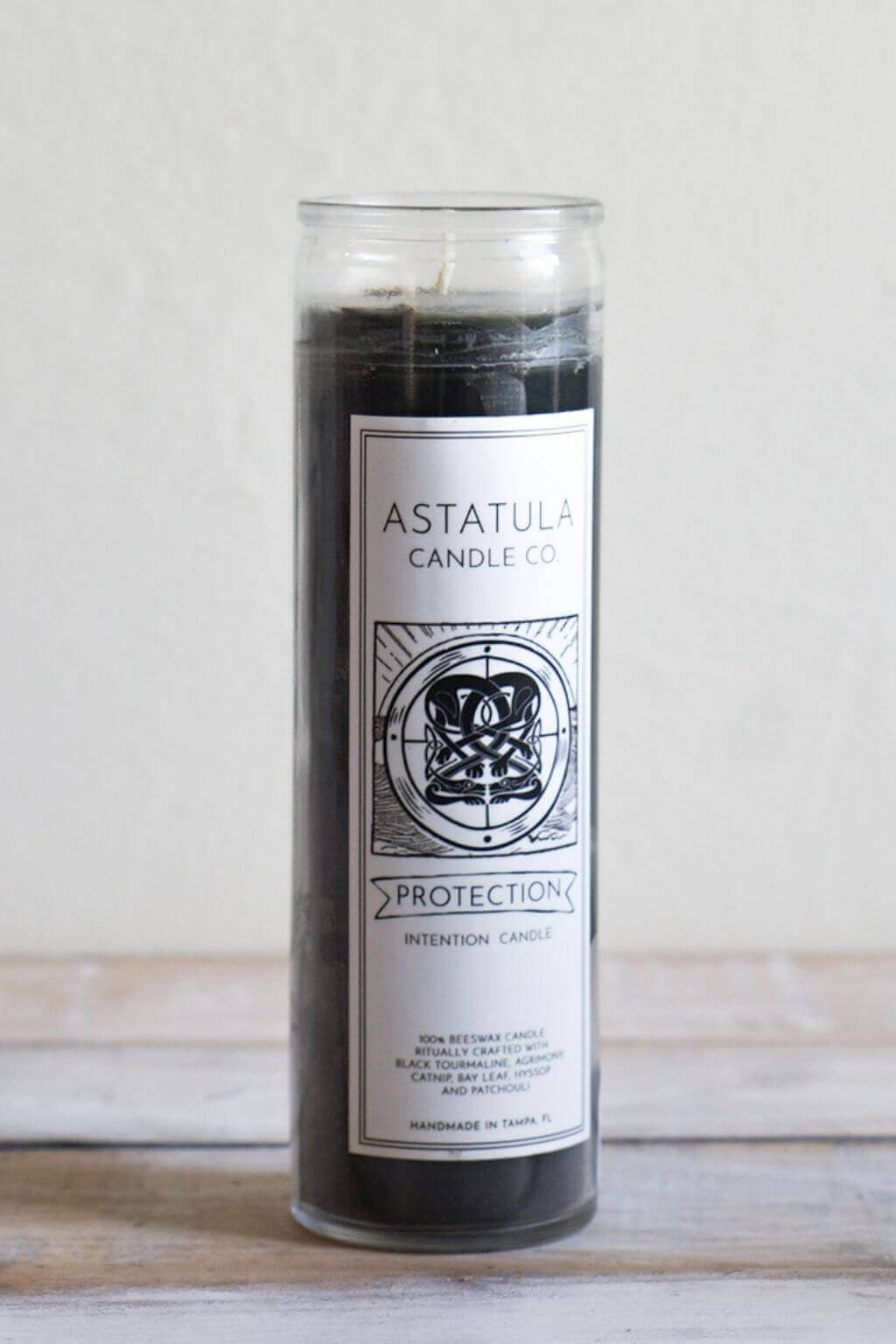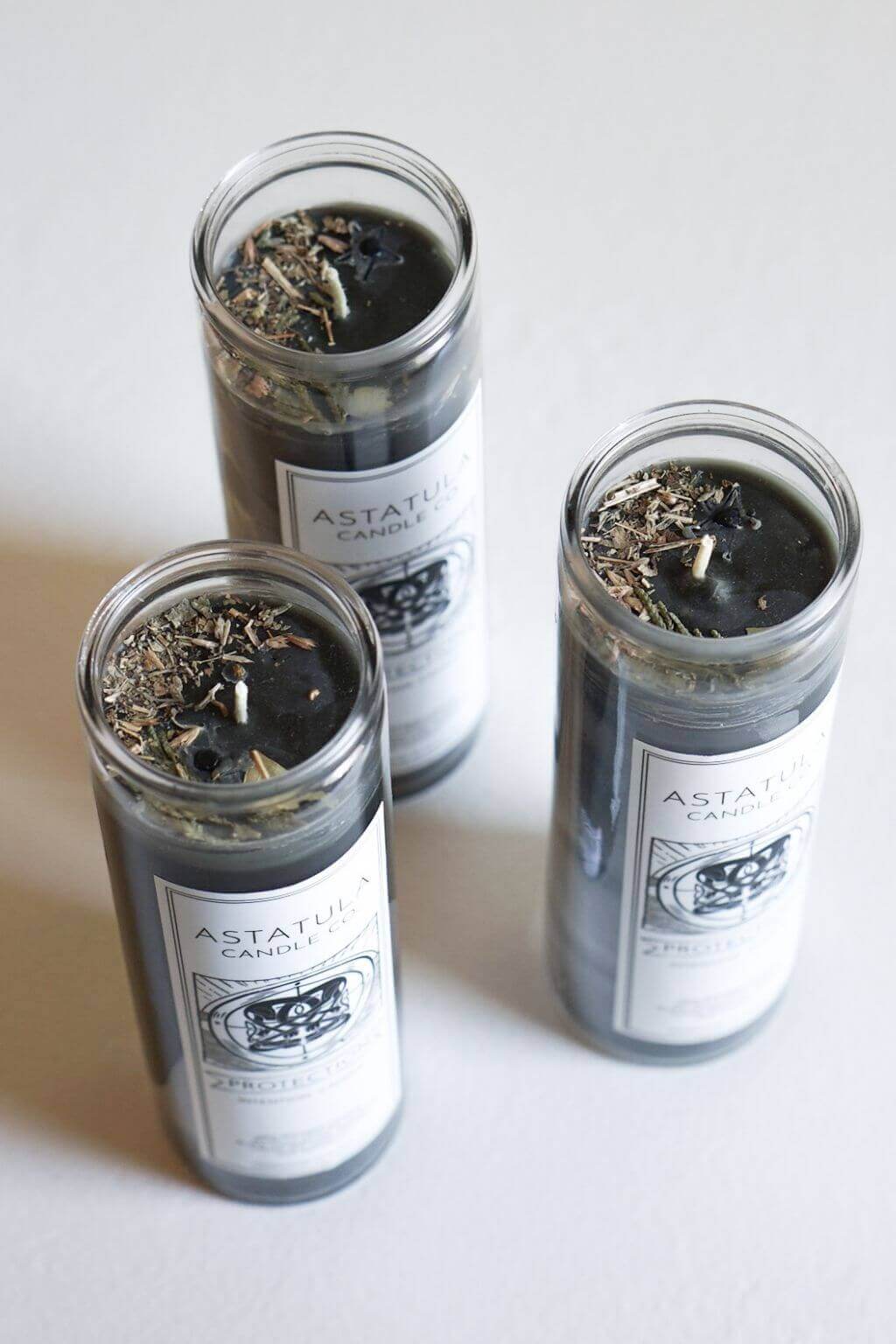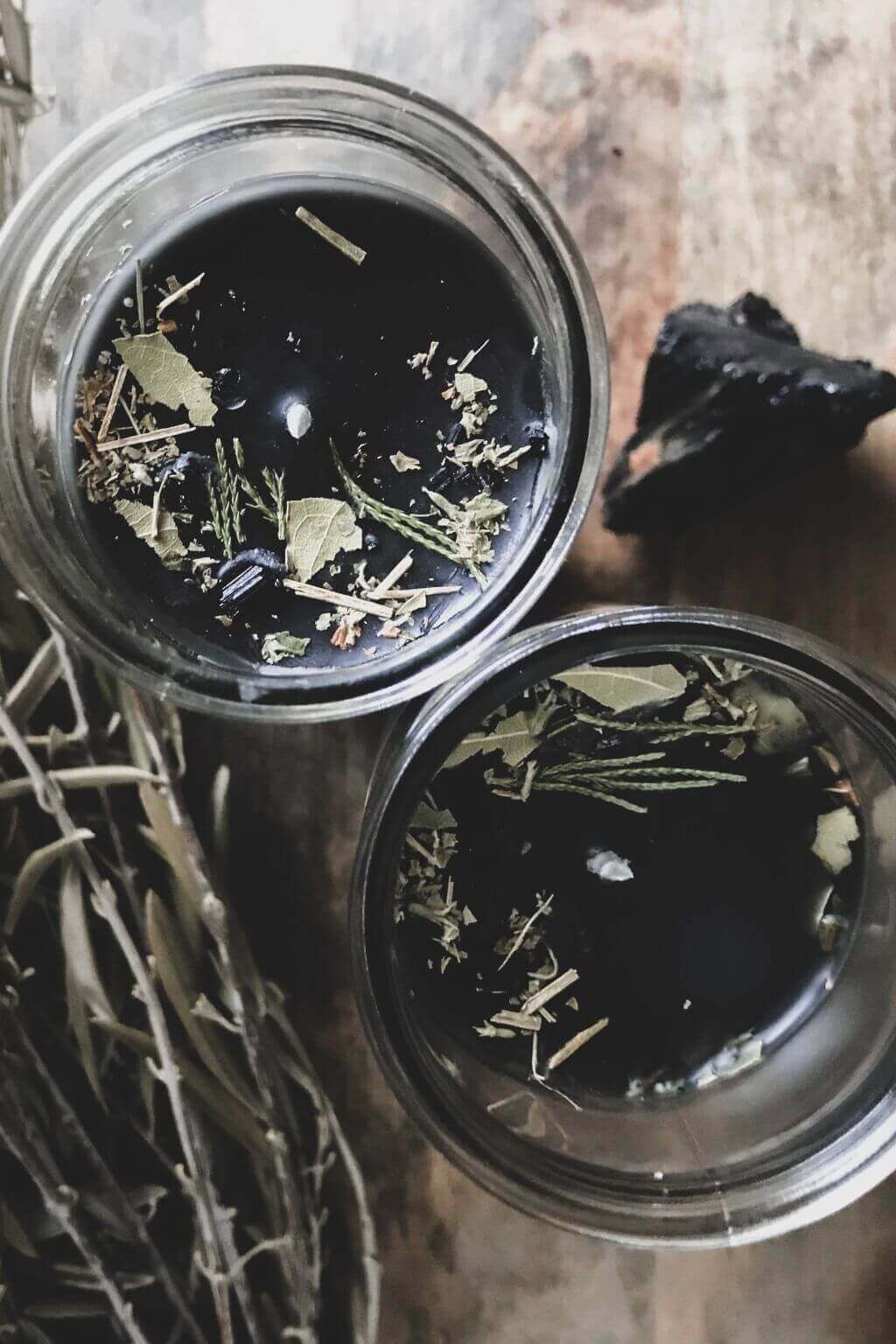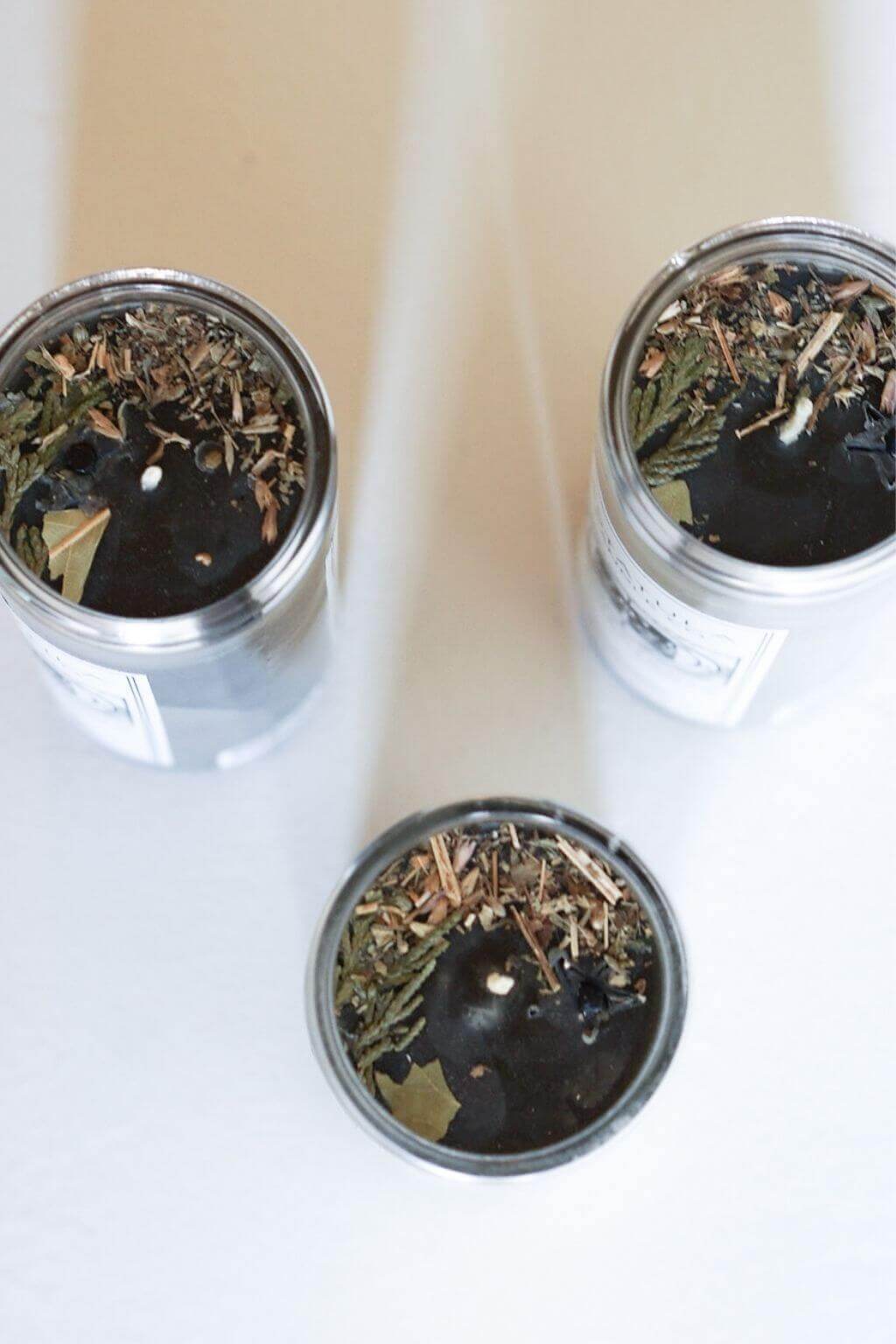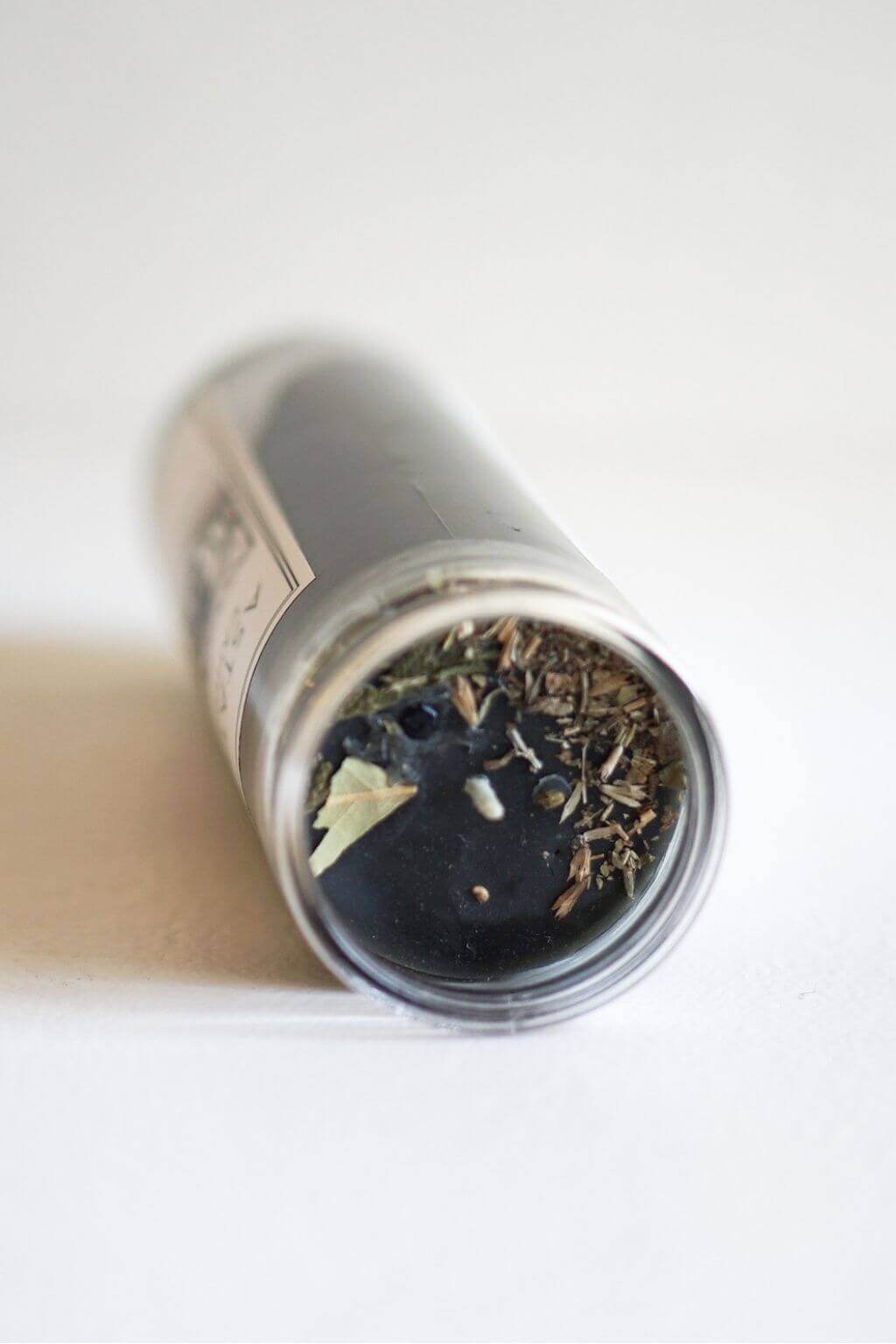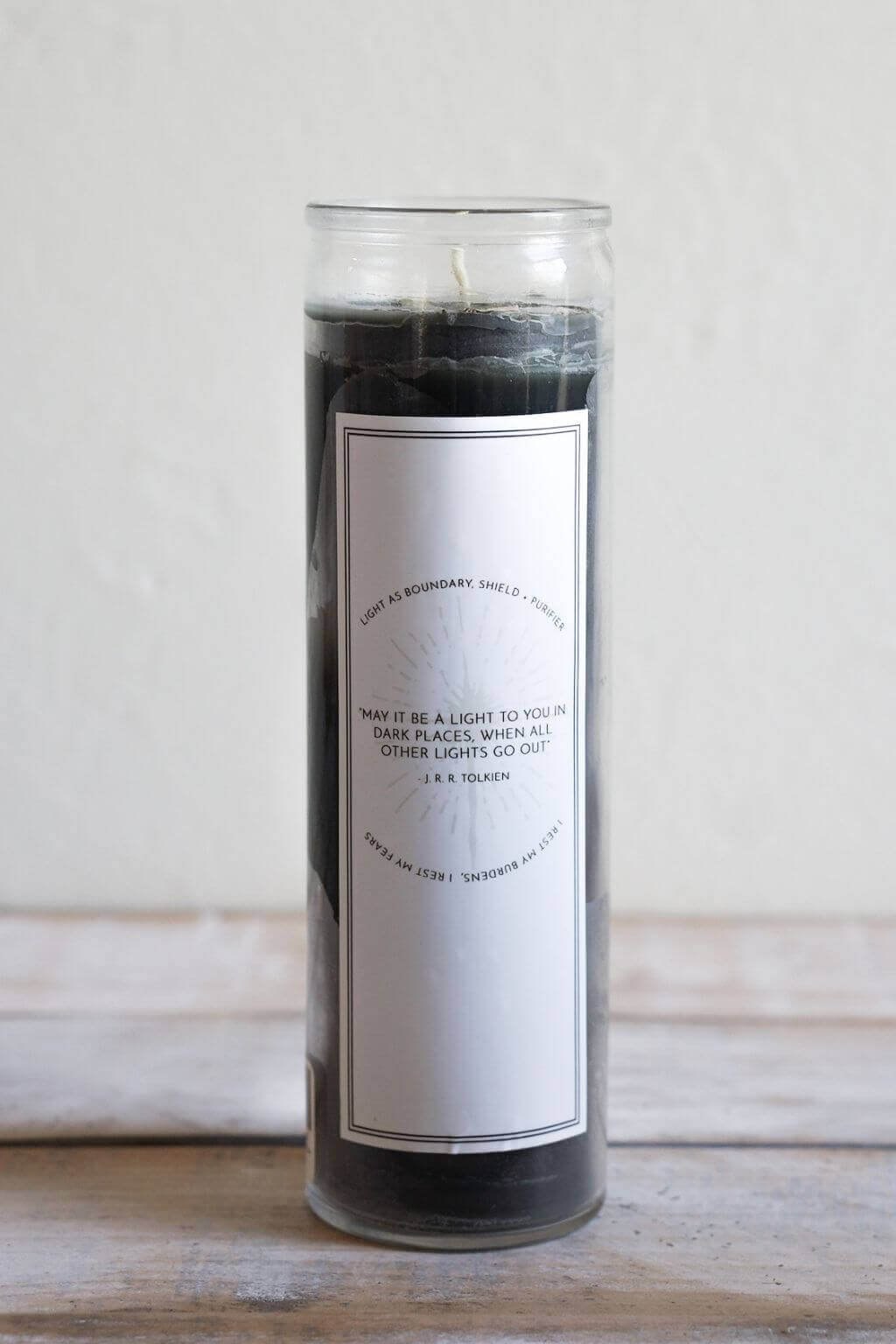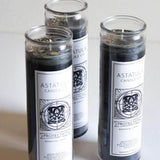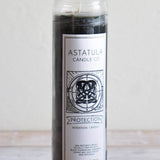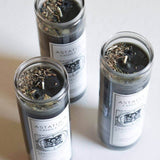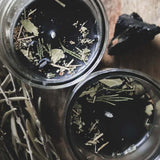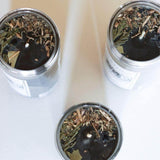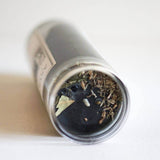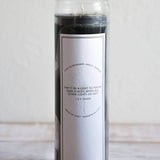 Beeswax Protection Intention Candle
Free Standard Shipping in Contiguous US for orders OVER $100
Description

PRODUCT USE + CARE
Elevate your energetic fortress with the Beeswax Protection Intention Candle, meticulously crafted to stand as a beacon of spiritual defense and resilience. This ritual candle, infused with the potent energies of protection, serves as a shield against harmful energies, and ill intentions, fostering an environment of safety and strength.

Illuminate your space with this guiding light of protection, creating a sanctuary that repels negativity and empowers you to navigate life's challenges with unwavering fortitude.


Key Features:
Made for Ritual Use:

 

Ideal for intention setting, ritual work, or as an altar candle. Enjoy the protective ambiance of this Beeswax Protection Intention Candle, a guardian candle designed to establish boundaries, ward off negativity, and shield against unseen forces.

Made with Natural Beeswax:

 

Hand-poured with 100% pure beeswax. Crafted with pure intention, this candle does not contain any added fragrance and is scented only with the natural honey fragrance of pure beeswax to ensure a harmonious coexistence with your rituals and practices.

Adorned with Thoughtful Infusions:

 

Enriched with intentional additions like  agrimony, catnip, bay leaf, hand-picked red Florida cedar, and patchouli, this candle unites natural elements and stones renowned for their purifying and protective attributes. Infused with the uplifting energy of catnip and the spiritually fortifying essence of red Florida cedar, this candle contributes to a sense of uplifted spirit and grounded resilience. Bay leaf bestows peace and protection from misfortune. Together, Patchouli and Agrimony weave a web of protection, ensuring that your surroundings remain free from negativity's grip. 

Crystal Enrichment: The presence of black tourmaline, renowned for its protective qualities, enhances the candle's ability to repel negativity and safeguard your space.
Strengthen your Sanctuary: The front label of the candle features a symbolic shield adorned with a Celtic knot of two intertwined black guard dogs, embodying the essence of protection and strength. Ignite this candle during times of great negativity or when you seek to set boundaries, encapsulating yourself in an energetic shield that repels harm and ill will from both external sources and hidden forces. Experience the comforting, stabilizing effect that this intention candle provides, particularly when you feel energetically drained or find yourself navigating through life's obstacles.


Product Details:
Phthalate and lead free
Measures 8" H x 2.3" diameter
Sold Individually
Artisan Made
Handcrafted in Florida

---
Natural beeswax develops a white powdery film called bloom, which adds a beautiful mottled effect to the appearance of these candles. This is natural process, not a sign of deterioration, but a natural tannin exuded from the wax.
Beeswax Protection Intention Candle
SHIPPING + HANDLING

FAST SHIPPING

We strive to ship orders within 48 hours of order placement. Delivery times generally range from 3-7 business days for orders shipped within the contiguous United States.

FREE SHIPPING

We offer FREE STANDARD SHIPPING in the Contiguous US for orders OVER $100. All other shipping rates will be calculated automatically at checkout by our carriers.
OUR BRAND VALUES


MINDFUL LIVING

With a mindful intention, we are able to focus on purposeful action. This approach to living is both holistic + timeless, connecting us to the earth + to the wisdom of our ancestors. With this long term view of life, we are better able to fuse the wisdom of the past with a vision for the future, ensuring a balanced, fulfilling life for generations to come.


ECO-FRIENDLY PACKAGING

As an eco-minded business, we take our packaging decisions into serious consideration, weighing the overall impact our choices have upon both human + natural resources. Whenever possible, we choose packaging made from recycled, biodegradable, compostable, and plastic-free materials.


ETHICAL SOURCING

It is our mission to tread with love + kindness in our relationship with Mother Earth + all of her inhabitants. Cultiverre focuses on sustainability, diversity, fair labor standards + social good initiatives. When we move through this world fully aware of the intentionality + the consciousness of our choices, we begin to realize our choices are the truest reflection of our values.