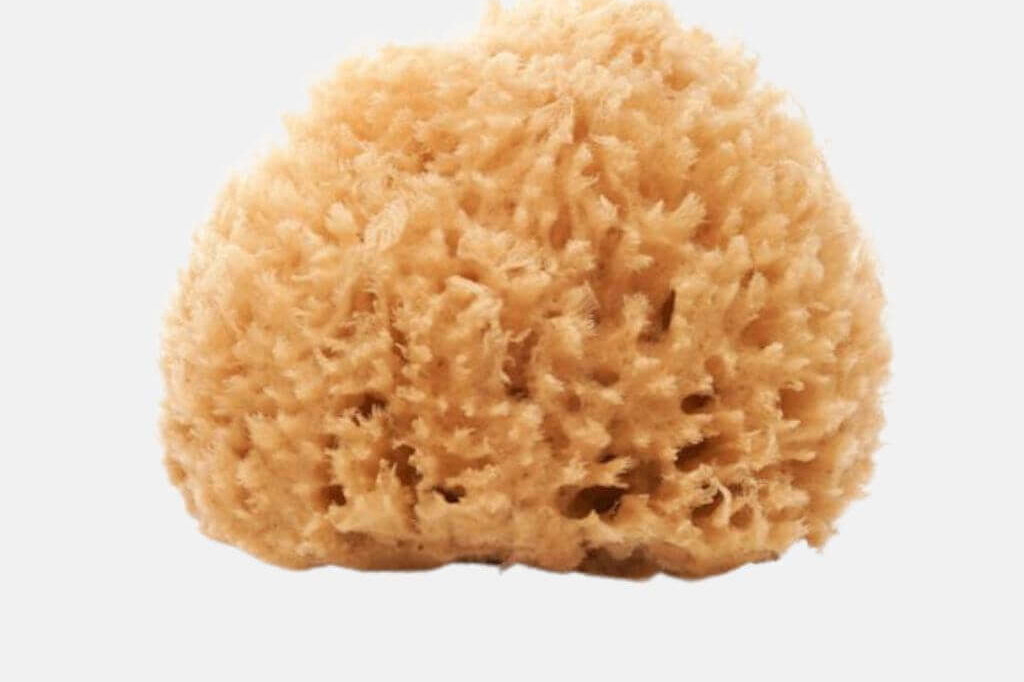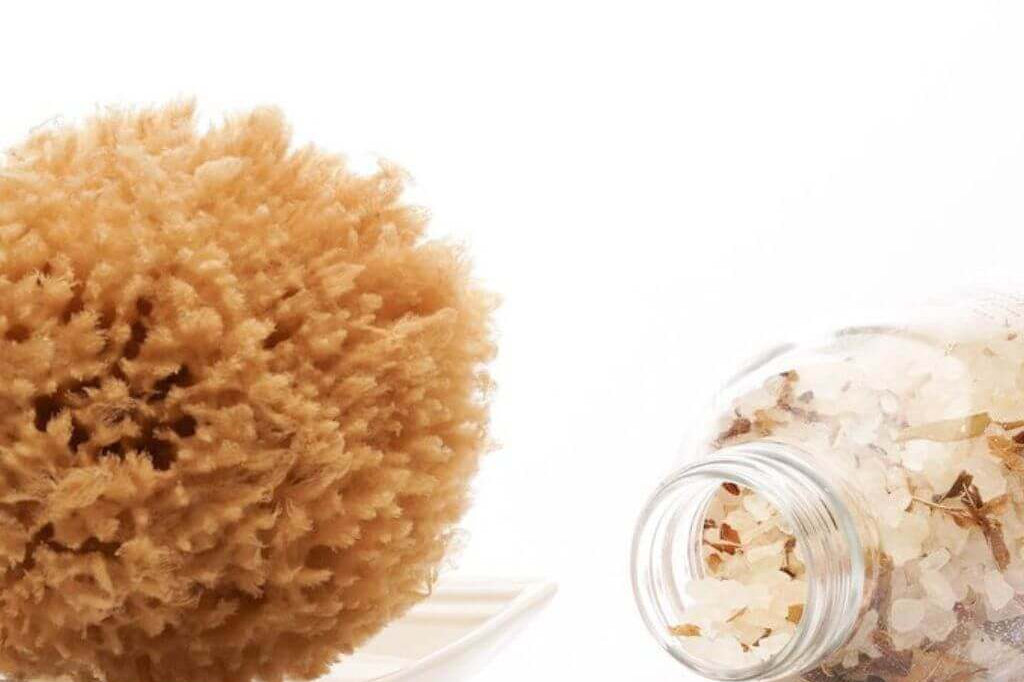 Free Standard Shipping in Contiguous US for orders OVER $100
Item is in stock
Hurry! Low inventory
Item is out of stock
Item is unavailable
Description

PRODUCT USE + CARE
These natural sea sponges offer a spa like experience every day!  Sustainably harvested in the Gulf of Mexico and the Bahamas, these are the softest, most luxurious sponges you can buy.

They are perfect for gentle body exfoliation. The minerals contained in sea sponges nourish and benefit the skin. These include, but are not limited to: calcium, magnesium, sodium, iron, zinc and potassium. Simply rinse and hydrate.


Natural sea sponges are a renewable resource. When sponges are harvested, the sponge divers hand cut each sponge to ensure that more than one inch of the base remains intact. The sponge then re-grows back to its original form within 3-5 years. Studies show that areas harvested actually increase the population density of the sponges.


Product Details:
As a product of nature, each sponge is unique in both shape + size, but will measure at least 5" or larger 
Sold Individually
100% natural and biodegradable
Harvested on the ocean floor with the utmost regard for the existing marine life
Once the sponge is harvested, it is thoroughly cleaned. You may find small traces of algae, but these do not affect the quality of the sponge.
Great for all skin types, even those with very sensitive skin or allergies
---
a Cultiverre Staple + Best Seller
SHIPPING + HANDLING

FAST SHIPPING

We strive to ship orders within 48 hours of order placement. Delivery times generally range from 3-7 business days for orders shipped within the contiguous United States.

FREE SHIPPING

We offer FREE STANDARD SHIPPING in the Contiguous US for orders OVER $100. All other shipping rates will be calculated automatically at checkout by our carriers.
OUR BRAND VALUES


MINDFUL LIVING

With a mindful intention, we are able to focus on purposeful action. This approach to living is both holistic + timeless, connecting us to the earth + to the wisdom of our ancestors. With this long term view of life, we are better able to fuse the wisdom of the past with a vision for the future, ensuring a balanced, fulfilling life for generations to come.


ECO-FRIENDLY PACKAGING

As an eco-minded business, we take our packaging decisions into serious consideration, weighing the overall impact our choices have upon both human + natural resources. Whenever possible, we choose packaging made from recycled, biodegradable, compostable, and plastic-free materials.


ETHICAL SOURCING

It is our mission to tread with love + kindness in our relationship with Mother Earth + all of her inhabitants. Cultiverre focuses on sustainability, diversity, fair labor standards + social good initiatives. When we move through this world fully aware of the intentionality + the consciousness of our choices, we begin to realize our choices are the truest reflection of our values.