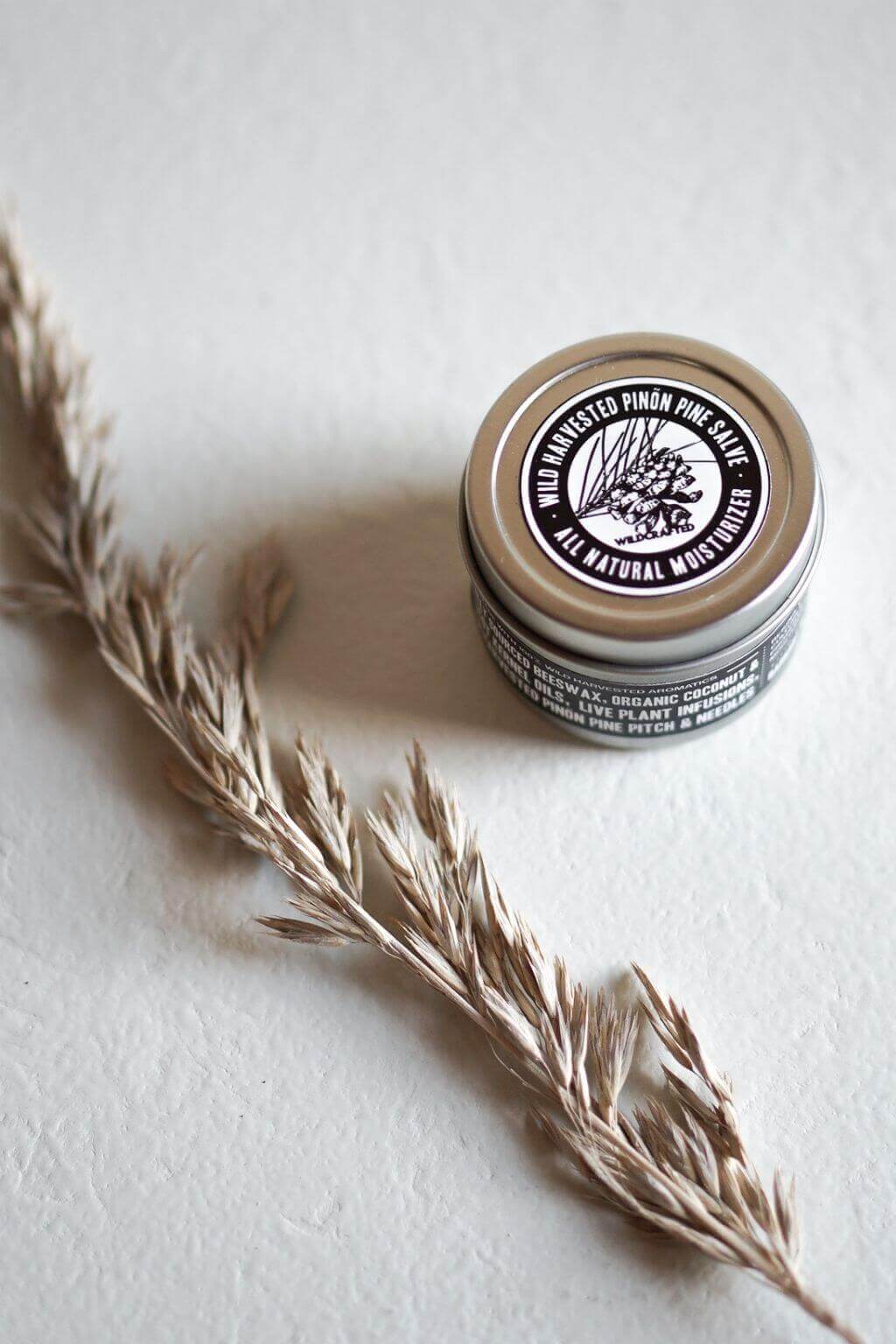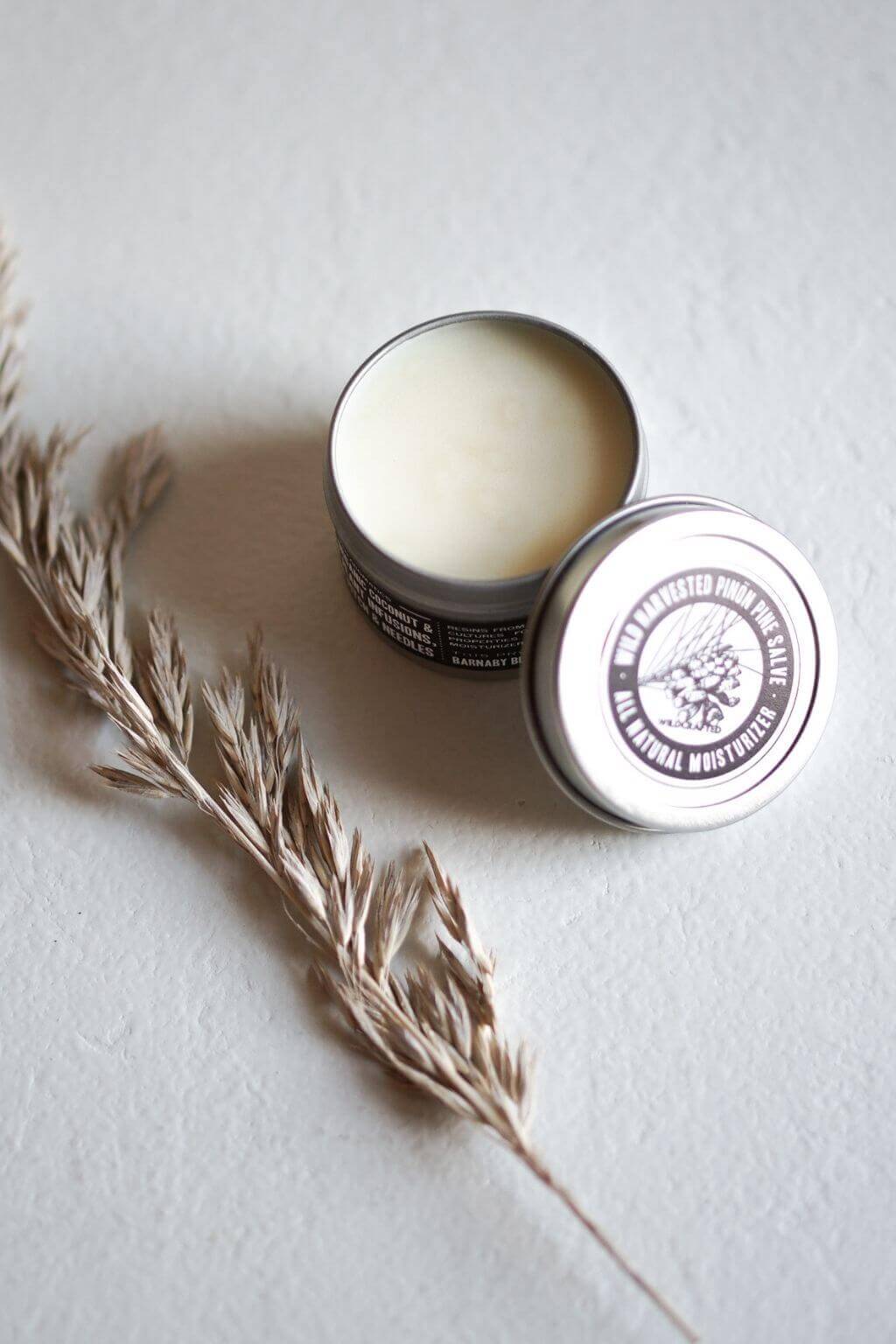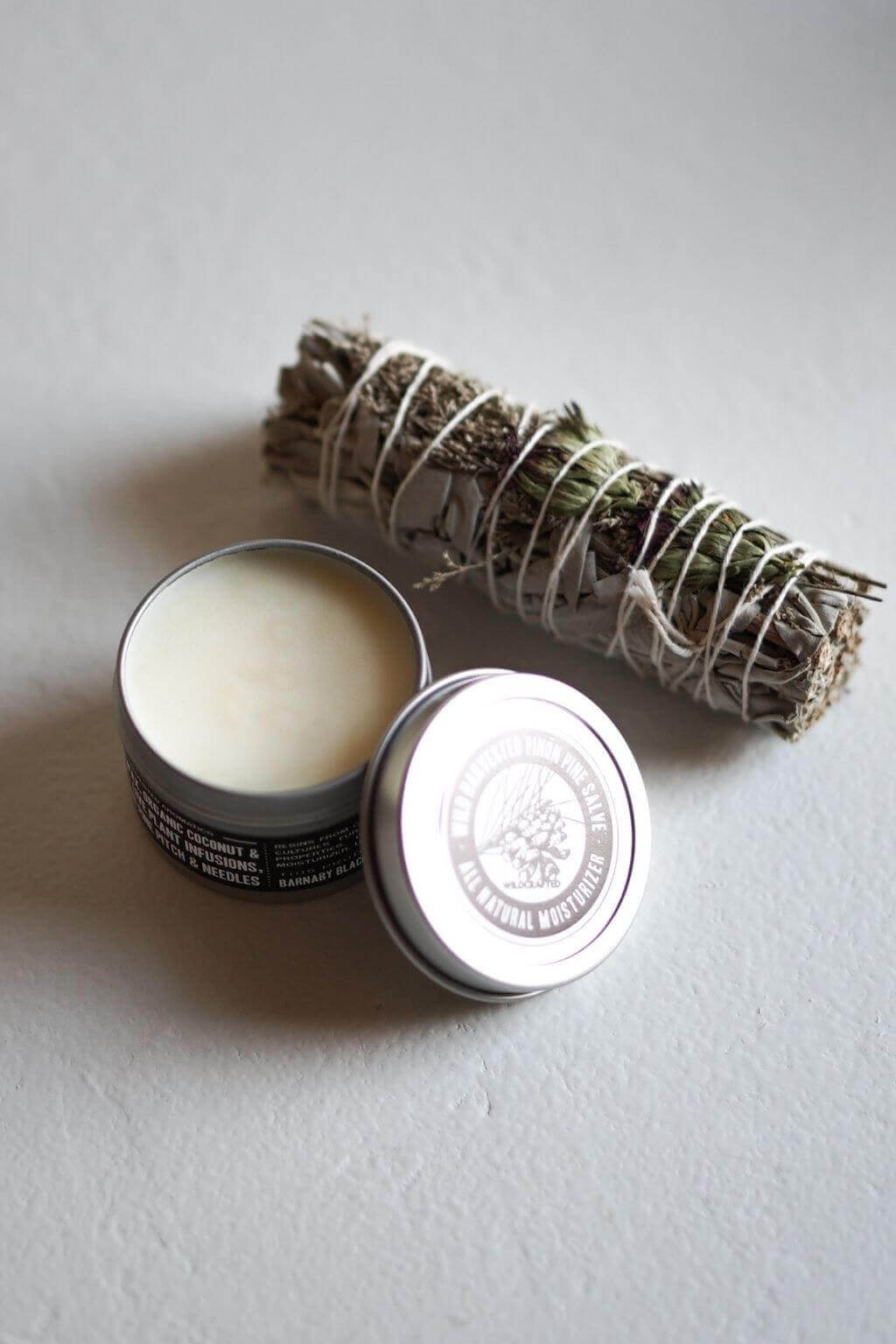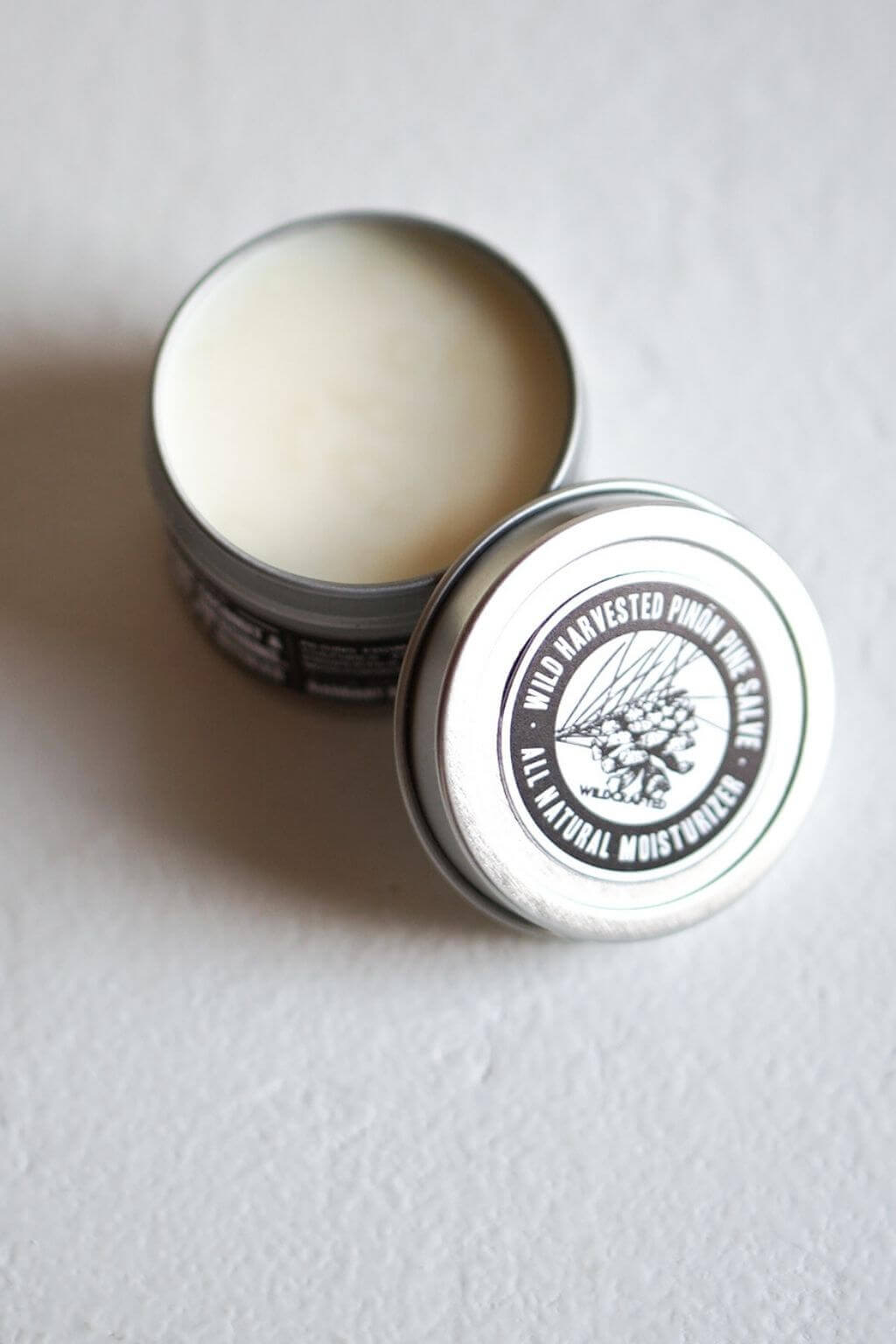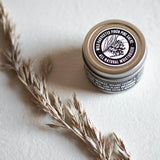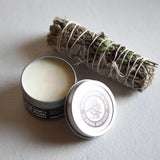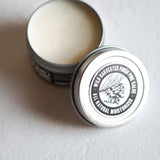 Free Standard Shipping in Contiguous US for orders OVER $100
Item is in stock
Hurry! Low inventory
Item is out of stock
Item is unavailable
Description

PRODUCT USE + CARE

INGREDIENTS
The Piñon + Juniper Woodlands of the Desert Southwest are a place of mystique and outrageous beauty. If you've been lucky enough to sit amongst these trees, you'd notice that earthy, sweet scented desert air. 
On their last trip to the desert, Barnaby Black harvested the candy-like resin dripping from snapped branches and the harder resins from the healing trunk scuffs. The resins, as well as all other parts including the pine nut, from the single leaf piñon pine have been revered for centuries by Native Americans for the antimicrobial + antibacterial properties. They offer healing medicines that can be used for revitalizing the skin to enhance your skin's ability to repair itself naturally.
Made with 100% wild foraged botanicals, from a single plant, to bring you the true essence of one species. Taking queues from nature, these salves are formulated for dry + weathered skin. Use as an all-body moisturizer or to protect + heal all types of skin. It readily penetrates the skin + and can be used as a drawing agent to pull infection and toxins from the skin to help wounds to heal. 


Product Details:
Made with 100% wild foraged aromatics
Approx. 2 oz. tin

Uses: dry skin irritations, lip balm, cracked hands and feet, stiff muscles
   

    

 
Locally Sourced Beeswax, Organic Coconut + Apricot Kernel Oils, Live Plant Infusions, Tree Pitch/Resin, Steam Distilled Essential Oils
---
Meet the Maker : Barnaby Black
Barnaby Black's simple approach to making all natural skin care products is what drives their very story - go out into the forest, forage wild aromatics + botanicals and put that into every bottle. Their fragrances are not romantic notions of a time + place. When Barnaby Black goes to the deserts, mountains or coastal wild lands of North America they have an idea of what they want to capture from that particular place but it's only after they experience the wonders of plant diversity that they begin to understand the story they would like to tell from those experiences. They let the aromatic nature of plants + trees speak their own native tongues.


SHIPPING + HANDLING

FAST SHIPPING

We strive to ship orders within 48 hours of order placement. Delivery times generally range from 3-7 business days for orders shipped within the contiguous United States.

FREE SHIPPING

We offer FREE STANDARD SHIPPING in the Contiguous US for orders OVER $100. All other shipping rates will be calculated automatically at checkout by our carriers.
OUR BRAND VALUES


MINDFUL LIVING

With a mindful intention, we are able to focus on purposeful action. This approach to living is both holistic + timeless, connecting us to the earth + to the wisdom of our ancestors. With this long term view of life, we are better able to fuse the wisdom of the past with a vision for the future, ensuring a balanced, fulfilling life for generations to come.


ECO-FRIENDLY PACKAGING

As an eco-minded business, we take our packaging decisions into serious consideration, weighing the overall impact our choices have upon both human + natural resources. Whenever possible, we choose packaging made from recycled, biodegradable, compostable, and plastic-free materials.


ETHICAL SOURCING

It is our mission to tread with love + kindness in our relationship with Mother Earth + all of her inhabitants. Cultiverre focuses on sustainability, diversity, fair labor standards + social good initiatives. When we move through this world fully aware of the intentionality + the consciousness of our choices, we begin to realize our choices are the truest reflection of our values.